All About She For Social Impact
A world in which women are equally able to create sustainable aka generational value for them, their communities, and for the health of this planet by unlocking and sharing their individual gifts – Wouldn't that reality be exciting to experience?
In full anticipation of that vision, the mission of She For Social Impact is to build the most helpful support system for women, employed and independent, to be able to create the fulfilling work-life they desire faster and to positively impacting sustainability.
Whether women seek to work in the realm of sustainability, give back by providing their unique gifts or being invested in others, launch an impact initiative, or expand their network alongside like-minded allies – She For Social Impact got their back.
Why Women and Value Creation?
If we want to turn current socio-economic challenges into opportunities for a desirable future, we need to include women in the creation and adoption of sustainable solutions. Moreover, we need to be invested in women's potential to create generational value, and therefore enable them to leverage their individual self-power and access to a whole range of different opportunities.
Statistics show, for example, that female founders deliver twice as much per Dollar or Euro invested than men, though only 2.6% of all VC money in the US went to women entrepreneurs in 2019, pre-pandemic. An imbalance re: funding is present in other countries across the world.
And just as the wisdom goes: Educate one woman, and you will educate the whole village!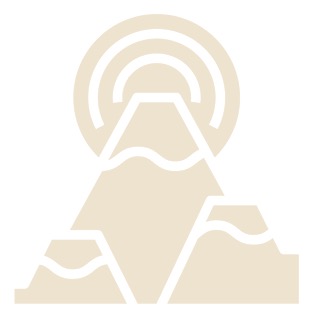 High-impact resources, hands-on trainings, and access to domain experts help women achieve their work-life goals and sustainable impact faster.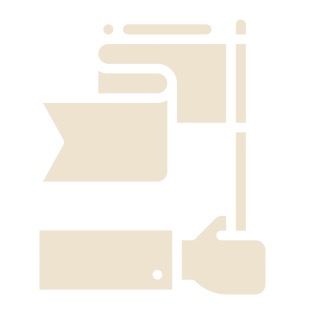 Using our career companion, women receive one-on-one work-life coaching with domain experts and job opportunities aligned with their values.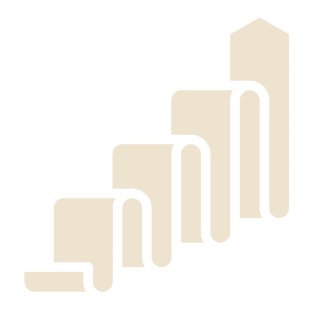 Experienced and values-driven female professionals come together in our private circle to collectively thrive and amplify sustainable solutions.
The Art of Growing Slowly
She For Social Impact has evolved slowly over the years. It all began by informally gathering female investors in Europe and across the Atlantic to exchange experiences at the intersection of investments, innovation and impact.
Going one step further, the She For Social Impact Awards in 2020 recognized female innovators in different countries and amplified their efforts in achieving the Global Sustainable Development Goals.
Today – post-pandemic – it has become a hybrid support system in order to be of service to more experienced female professionals and entrepreneurs who seek to amplify their potential to create a work-life that feels meaningful to them and to be invested in sustainable solutions for a desirable, regenerative future.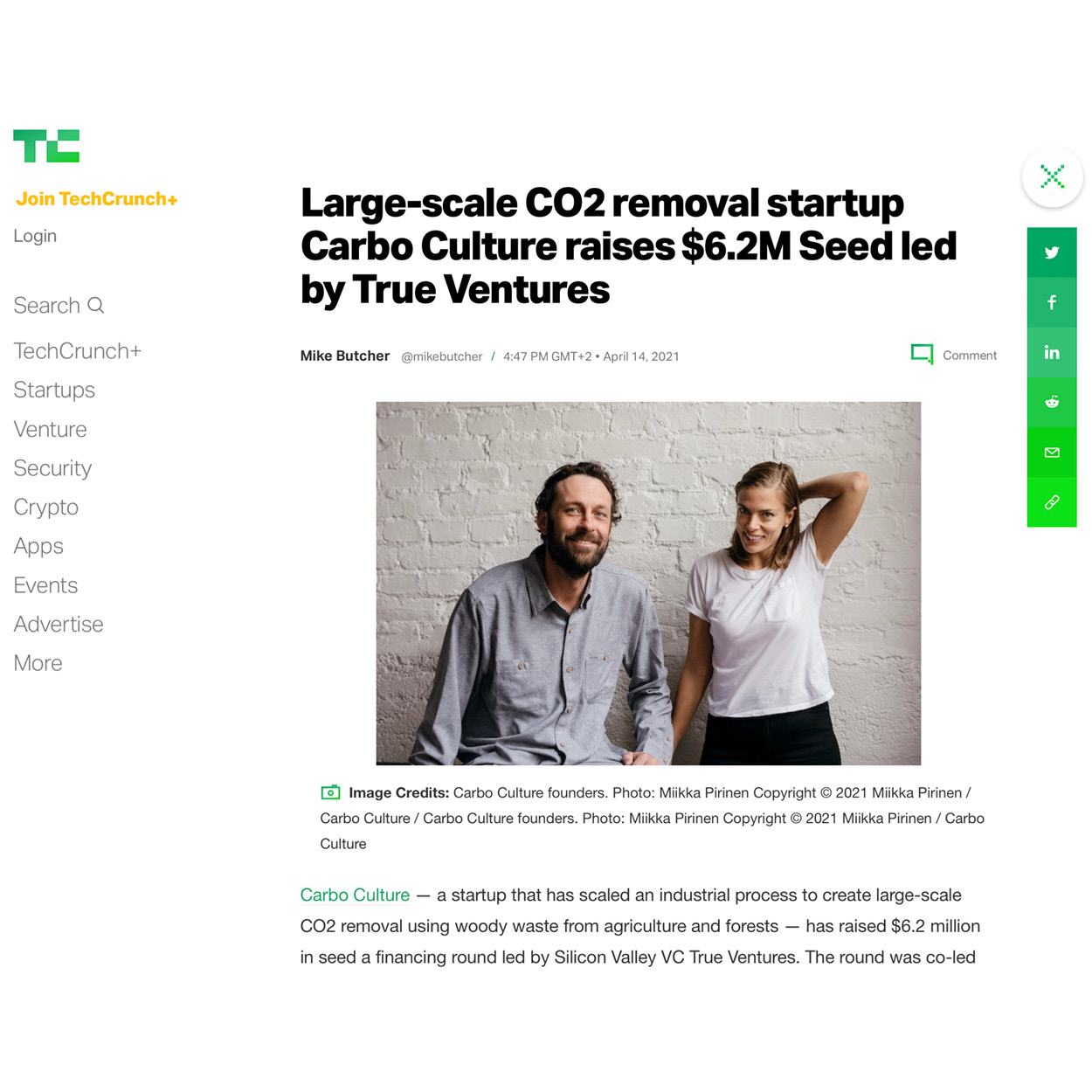 Engage With Us to Support Women's Impact and Sustainability
Event or Speaking Opportunity
Do you want to help expand reach, speaking or other work-related opportunities for women with She For Social Impact?
Submit Your Opportunity
Sponsor Capacity Building
Do you want to sponsor capacity building offerings from us to women inside your organization or else?
Let Us Know Here