Responsible Progress.
With Women.
By Women.
Addressing societies' existing serious challenges and keeping global warming under 1.5° celsius require a fast transformation toward regenerative economies, responsible leadership, women in decision rooms, and various societal innovations.
We are therefore on a mission to connect and empower purpose-driven female top talents and senior executives to up-level their values-based work-life, and to collectively accelerate positive change.
Whether women seek to become board member, grow their own brand, launch an impact initiative, or engage in sustainability as an investor – we got their back.
For them, She For Social Impact provides a progressive blend of high-impact resources, facilitated growth and funding opportunities, and game-changing operations – combined with a diverse member collective of like-minded, powerful women.
Harness facilitated growth opportunities and funding possibilities as well as access to a private collective of like-minded, powerful women for mutual support.

Achieve goals and increase impact more effectively while feeling at ease with access to high-impact resources, domain experts, sustainability up-skilling, and to game-changing digital operations.

Grow new business friendships and enjoy the comfort of high-touch, personalized member experiences including safe spaces to thrive together.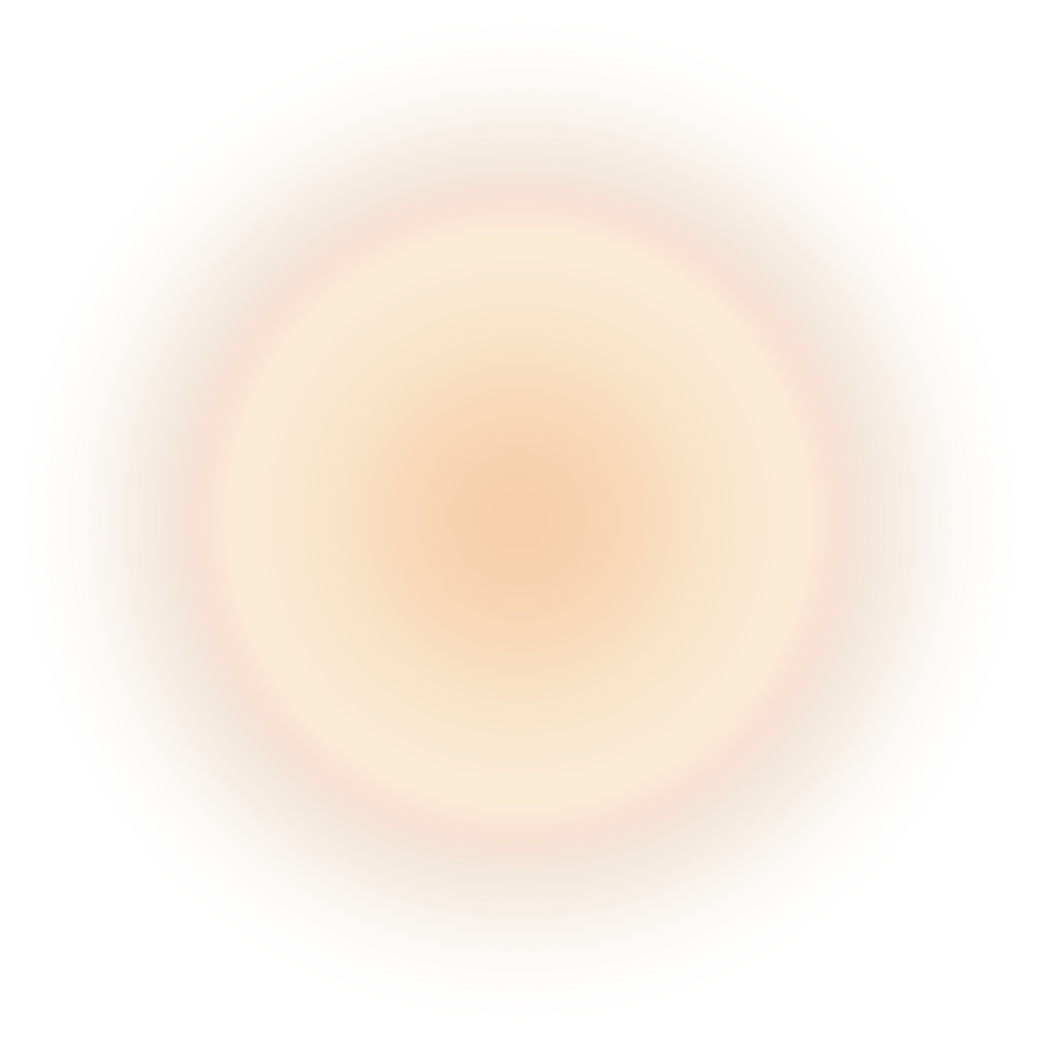 For Practitioners By Practitioners
She For Social Impact is for practitioners by practitioners with a focus on mutual support and breaking silos. Which started as an independent awards event – through which female nominees got amplified, resulting in accelerated fundraising, strategic partnerships, or business growth – evolved into the advanced support system which She For Social Impact is today.
"The diverse team of experienced, hands-on practitioners fosters relevant insights and great opportunities that help women advance.

Marissa Root

Operating Partner, Visio Forta & TrustedCMO
"One gets access to game-changing expertise and uplifting energy that is geared to help turn your idea for impact into sustainable reality.

Pritika Kumar

Counselor and Founder, Cornellia Chambers
"Magic happens at intersections: Members hail from different industries and have already experienced meaningful success in their lives, ready to give back.

Nadine Bruder

Founder, JUST DAMN RIGHT & She For Social Impact
Invest In Yourself, Your Impact and a Journey With Like-Minded Women Today!
Providing a great onboarding and member experience for everyone is key to us. That's why we not only apply curation criteria to the membership application process. We also decided to accept new members in badges only.
Applications for next cohort are due April 16!