Change Happens When People Come Together
Amazing people and organizations are Ambassadors to independent She For Social Impact Awards and its platform. These Ambassadors share the vision for a sustainable future and engage with us in elevating women, who create or want to create societal, economic and environmental impact. Together we foster knowledge, collaborations and support systems.
Send Us Your Ambassador Request
Berlin-based and internationally operating label SOUVENIR OFFICIAL is known for its so-called opinion-wear souvenirs. Their most recognized collection is the "EUnify" project launched in 2017 during times facing Brexit, and through which the label campaigns for unity and inclusion at times when the world seems to fall apart. (see image on the left/above)
Diane Allen is a renowned creative entrepreneur, jeweler and innovator, who loves to make a difference. As a philanthropist, Diane serves on the Boards of the VIA Art Fund and the DesertX biennial and is Executive Vice Chair of PHASE ONE's Board of Directors, an organization dedicated to funding first round of clinical cancer trials. In order to address the national opioid addition crisis in the US, Diane has also founded multiple methadone clinics, which currently accept over 700 visitors daily.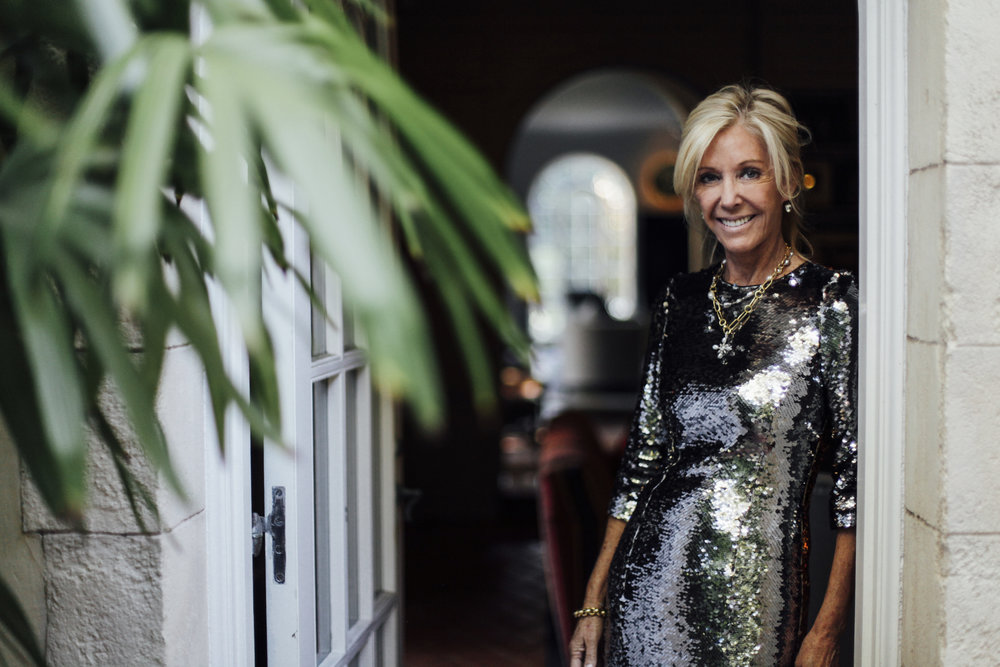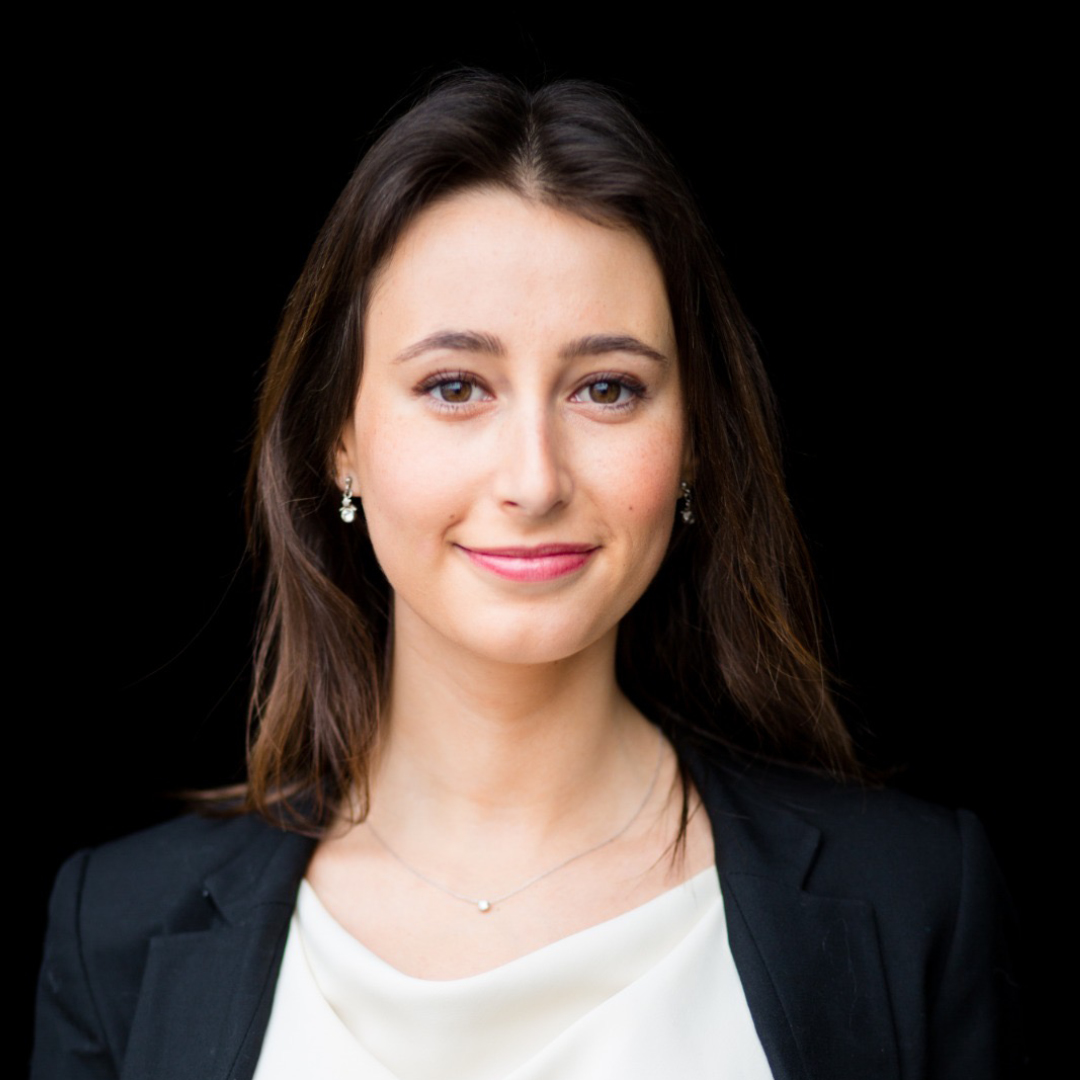 Product Marketing Manager, YOOBIC; Member, Columbia University Women's Initiative, a pre-seed stage incubator for female entrepreneurs; Member, Women in Innovation (WIN), London; Worked for Virginia Gildersleeve International Fund providing micro-financing to women-led grassroots projects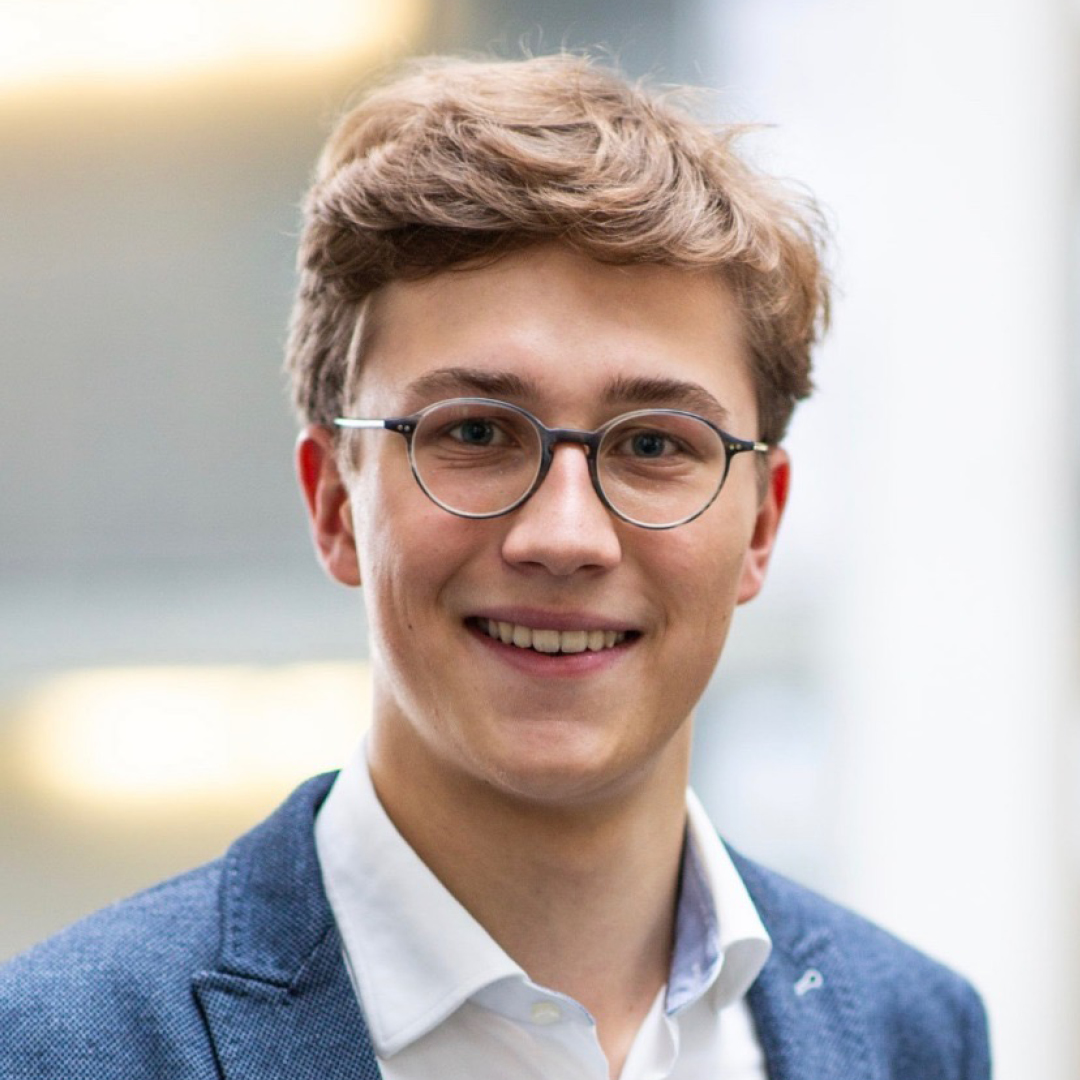 Student in his last year of High School in Berlin; ASSIST scholar (2018) and representative; Participation in the Youth Politics Summit and in the development of Germany's First Youth Strategy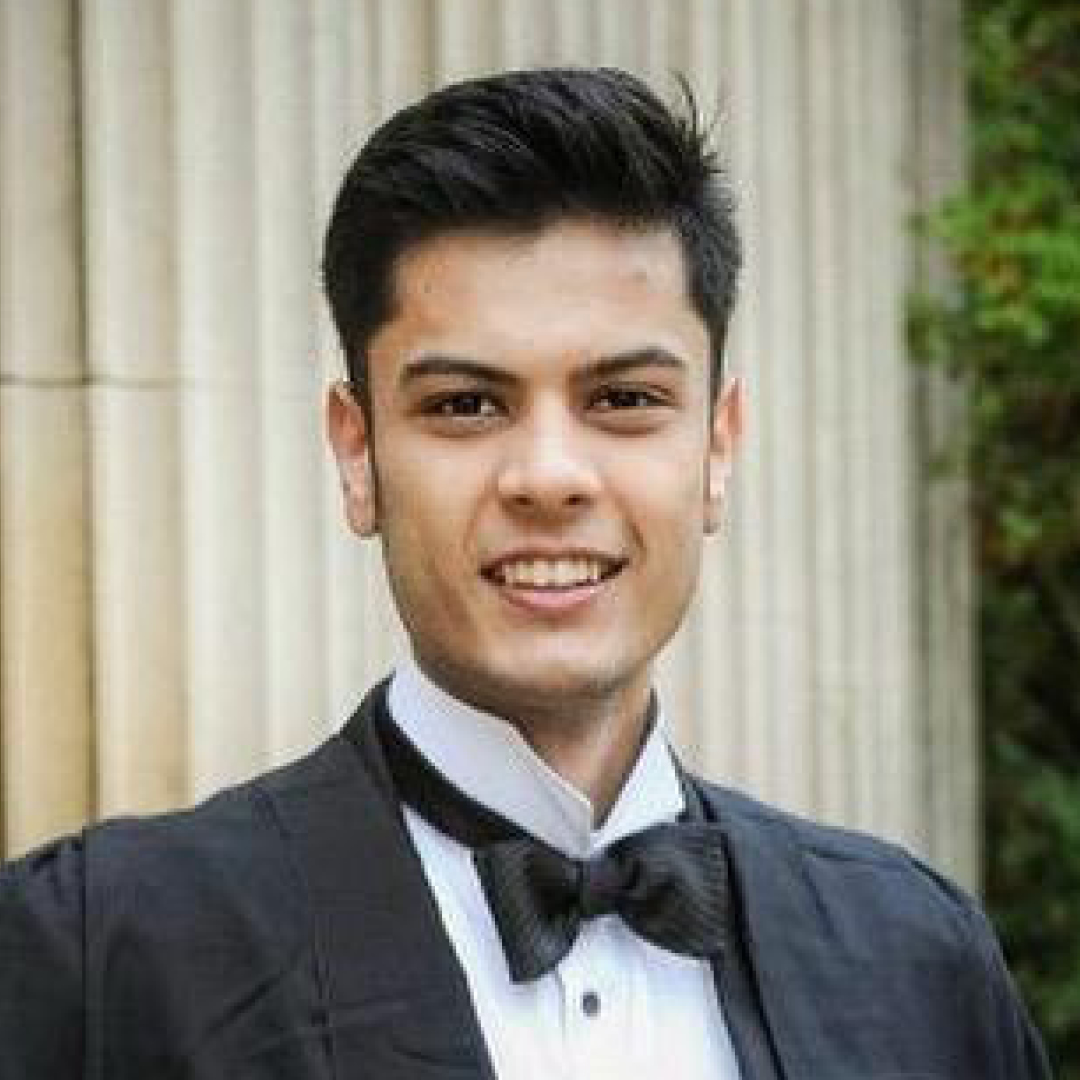 Advocate and future joiner, Allen & Overy; International Law at Cambridge and at WBNUJS, India (gold medalist); Co-head, CPP Project, Inter-American Court of Human Rights