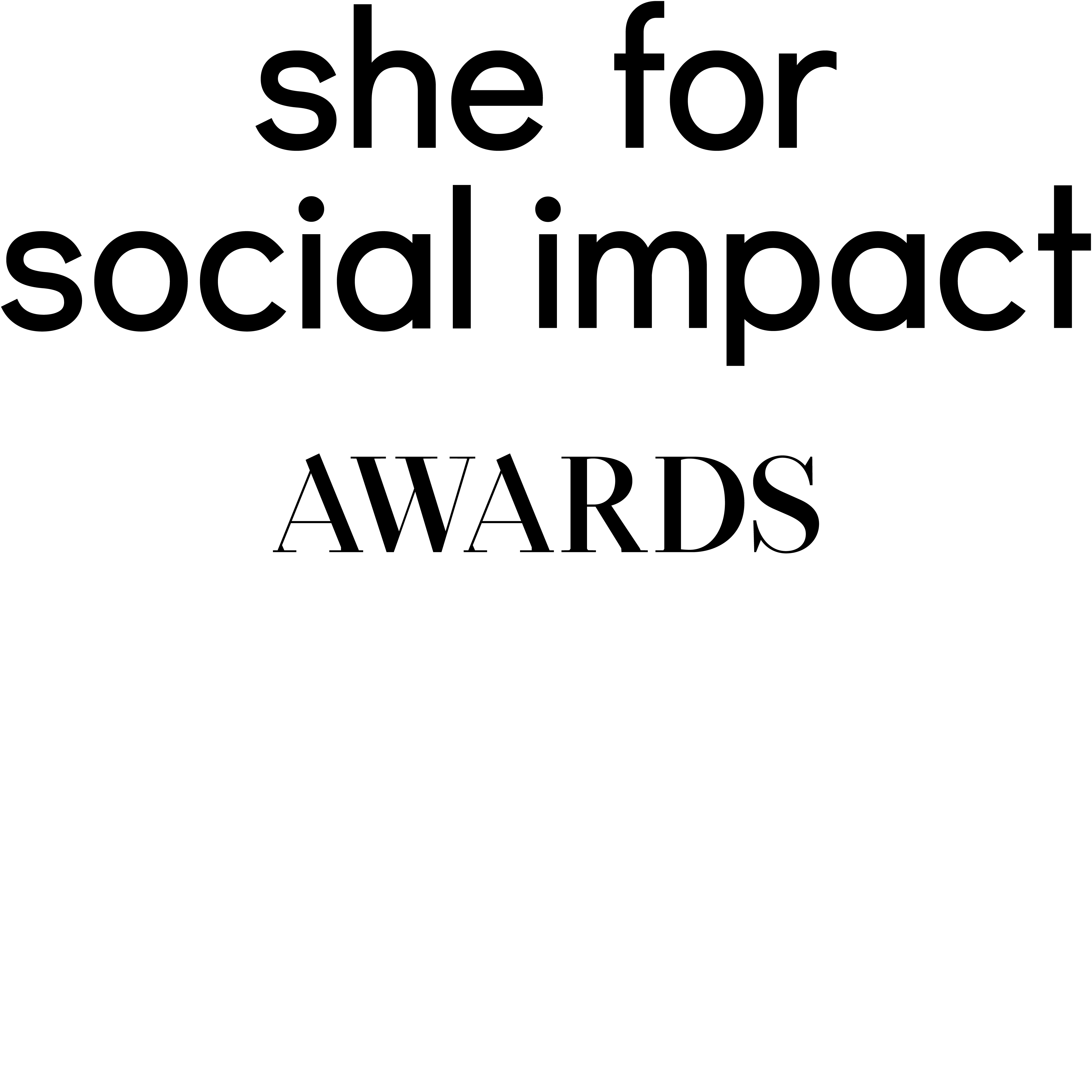 2020 marks the inaugural independent She For Social Impact Awards.
The Advisory and Judging Board is an international group of visionaries, experts and insiders in their respective fields, who are trusted by their peers. As a result, selected to recognize women, whose works and advanced solutions create societal, economic or environmental impact for a sustainable future. The Advisory and Judging Board selects the nominees and announces the winners. Winners of an Award are invited into the board, creating an ever-growing international, diverse community of impact-led role-models that inspire to take actions, to foster collaborations and to elevate other women  #vision2030 .
Meet the people who form its inaugural Advisory and Judging Board in 2020.
CEO 10xBeta,
CEO Validose
USA, NETHERLANDS, SOUTH AFRICA
Marcel Botha is the founder and CEO of @10xbeta with offices in New York City and Johannesburg. Blending technology, science and design, his company focus on consumer and enterprise electronics, medical devices and specialized robotics projects, and helps companies develop future-shifting products and solutions in these areas. Marcel is also CEO of Validose, an intranasal medical device that utilizes biometric analysis to control the dosage of controlled substances, and MIT Alumni.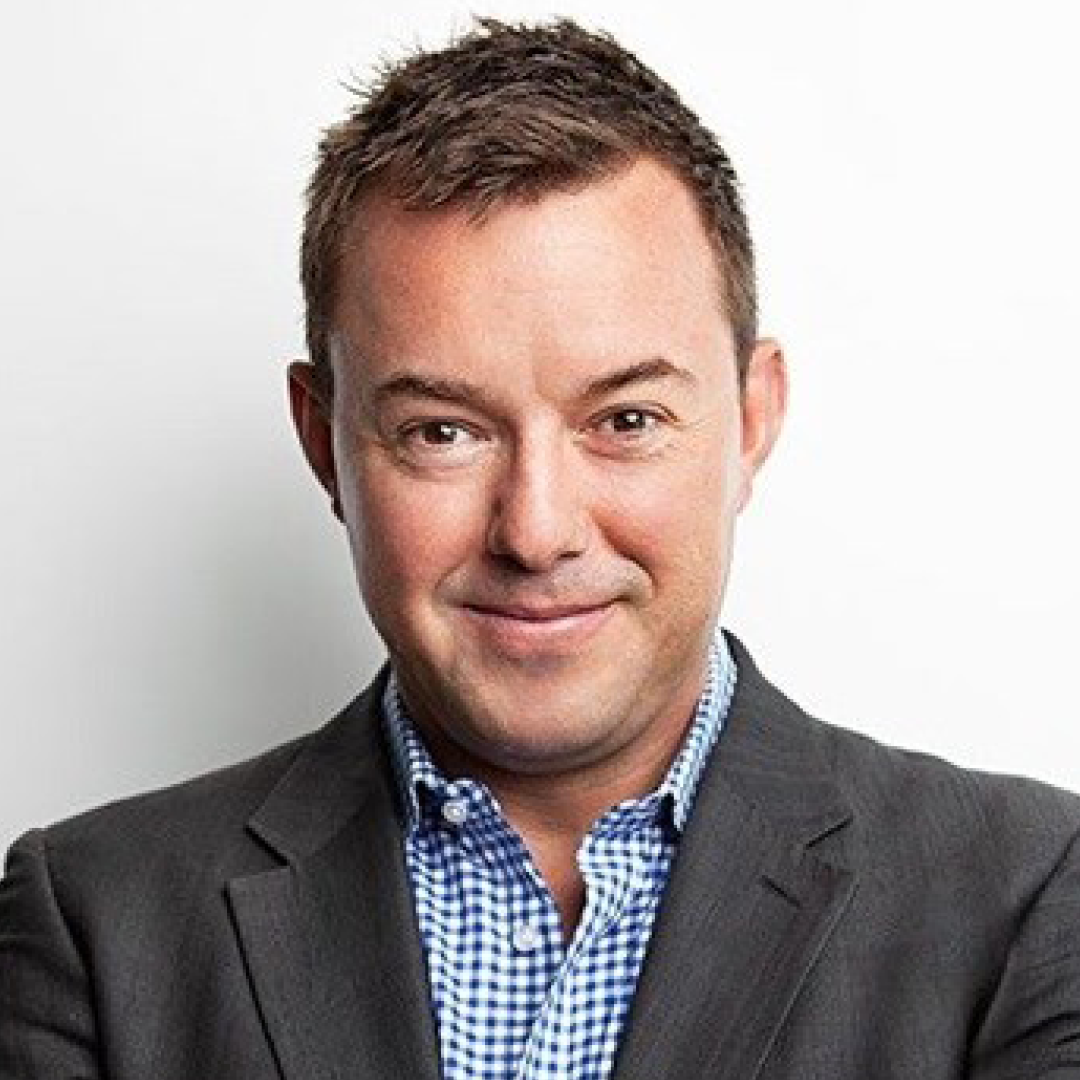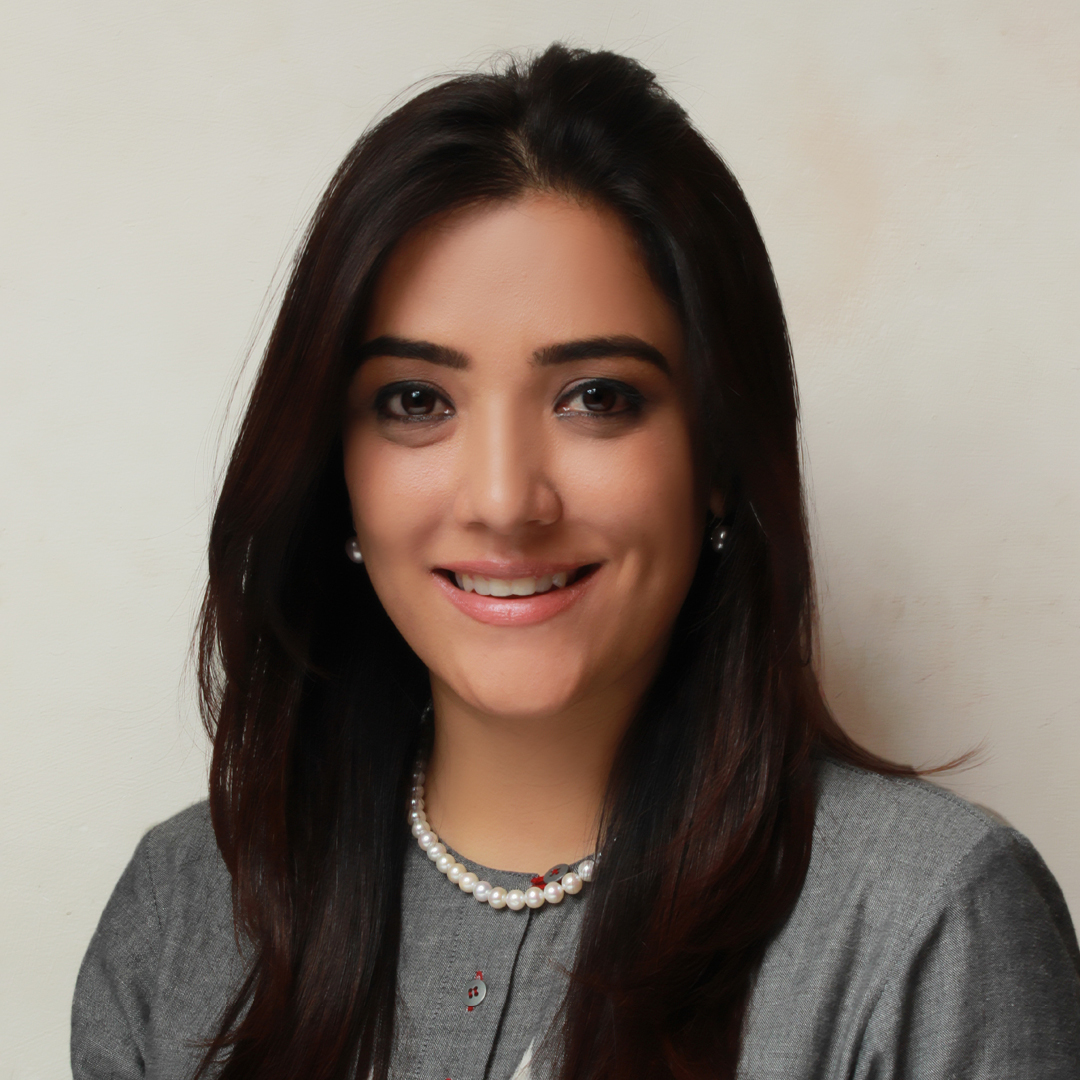 Advocate and Legal Counsel,
Founder of Cornellia Chambers
Pritika Kumar is advocate and legal counsel as well as founder of Cornellia Chambers in Delhi, India. Besides advocating for regulators and governmental authorities, Pritika also empowers innovative startups and technology companies. Together with her team, she's on a mission to re-create India, driving change towards sustainability-led systems.
Advocate and Legal Counsel at Alexander & Partner
Member, Court of Arbitration for Sports (CAS); Ambassador-at-Large, Indian National Bar Association
GERMANY, FRANCE, INDIA, USA
Axel Heck is Attorney-at-Law at Alexander & Partner and has gained a wealth of international experience in arbitration. Besides his engagement as a lawyer, Axel is also Member of the Arbitration Commission of the International Chamber of Commerce, Paris; of the International Panel of the International Dispute Resolution Center of the American Arbitration Association, New York City and Dublin; of the Hong Kong International Arbitration Center; of the Court of Arbitration for Sports (CAS) and serves as Chair of the International Section of the Indian National Bar Association. Well, he is a real global citizen.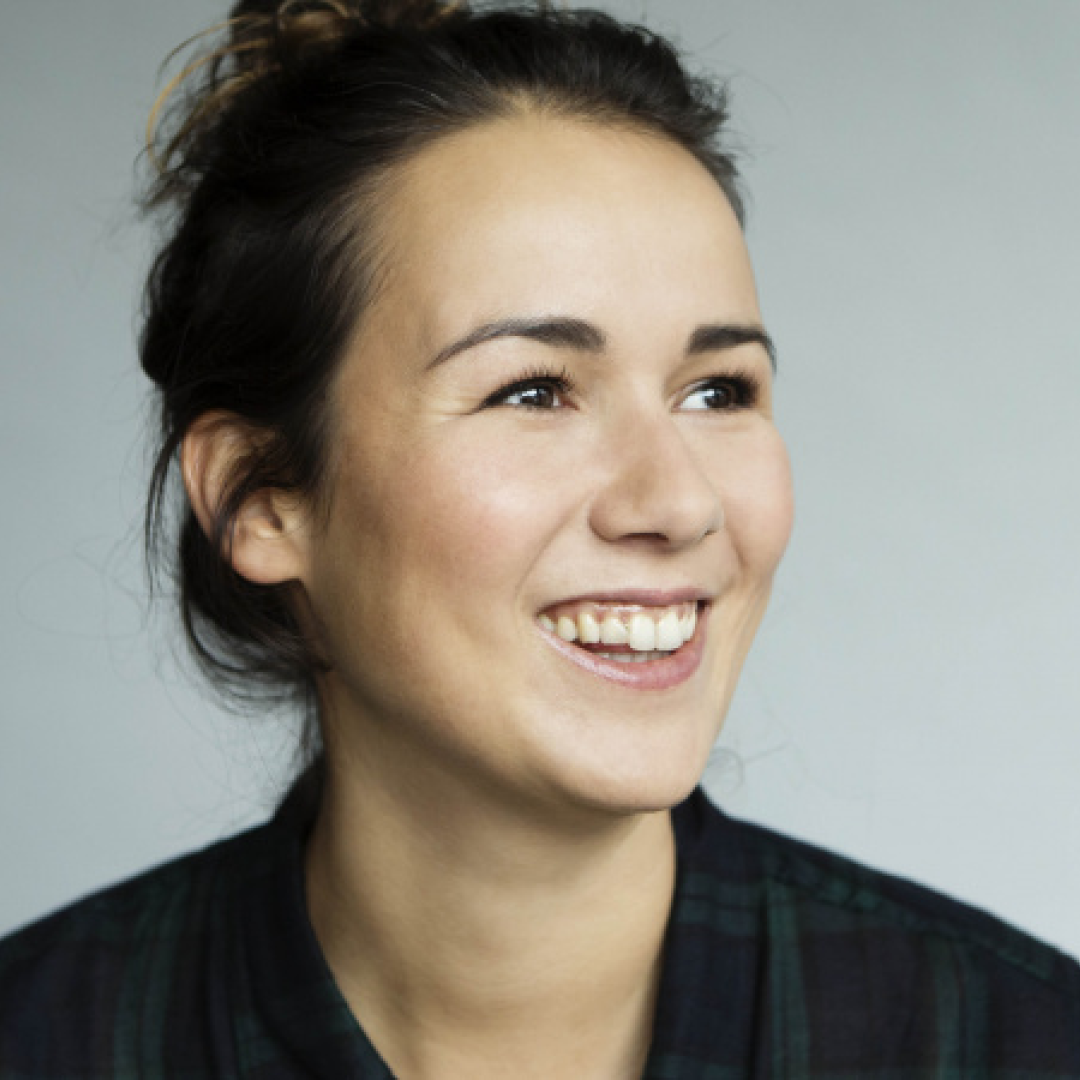 CEO VIERI,
Founder and Chair at Earthbeat Foundation
GERMANY, UGANDA, SWITZERLAND
Guya Merkle is the CEO of VIERI jewelry as well as founder and chairwoman of Earthbeat Foundation. Her vision is to create a sustainable jewelry and gold industry, one that values resources, fair trade and healthy working conditions. Through her Earthbeat Foundation she's working towards diversifying the sources of income for gold miners and raising awareness among gold consumers and the industry. In order to raise awareness for those issues, she initiated the World Gold Day.
Co-Founder & CEO, Impact Hub Accra
Venture Partner, Ingressive Capital
Global Shaper, WEF
Will Senyo is Co-Founder & CEO of the Impact Hub in Accra, Africa as well as Venture Partner at Ingressive Capital. His efforts in driving change have been recognized by leaders around the world and by the World Economic Forum where Will is one of the Global Shapers. His vision is to empower young, ambitious entrepreneurs and creatives across Ghana and the African continent.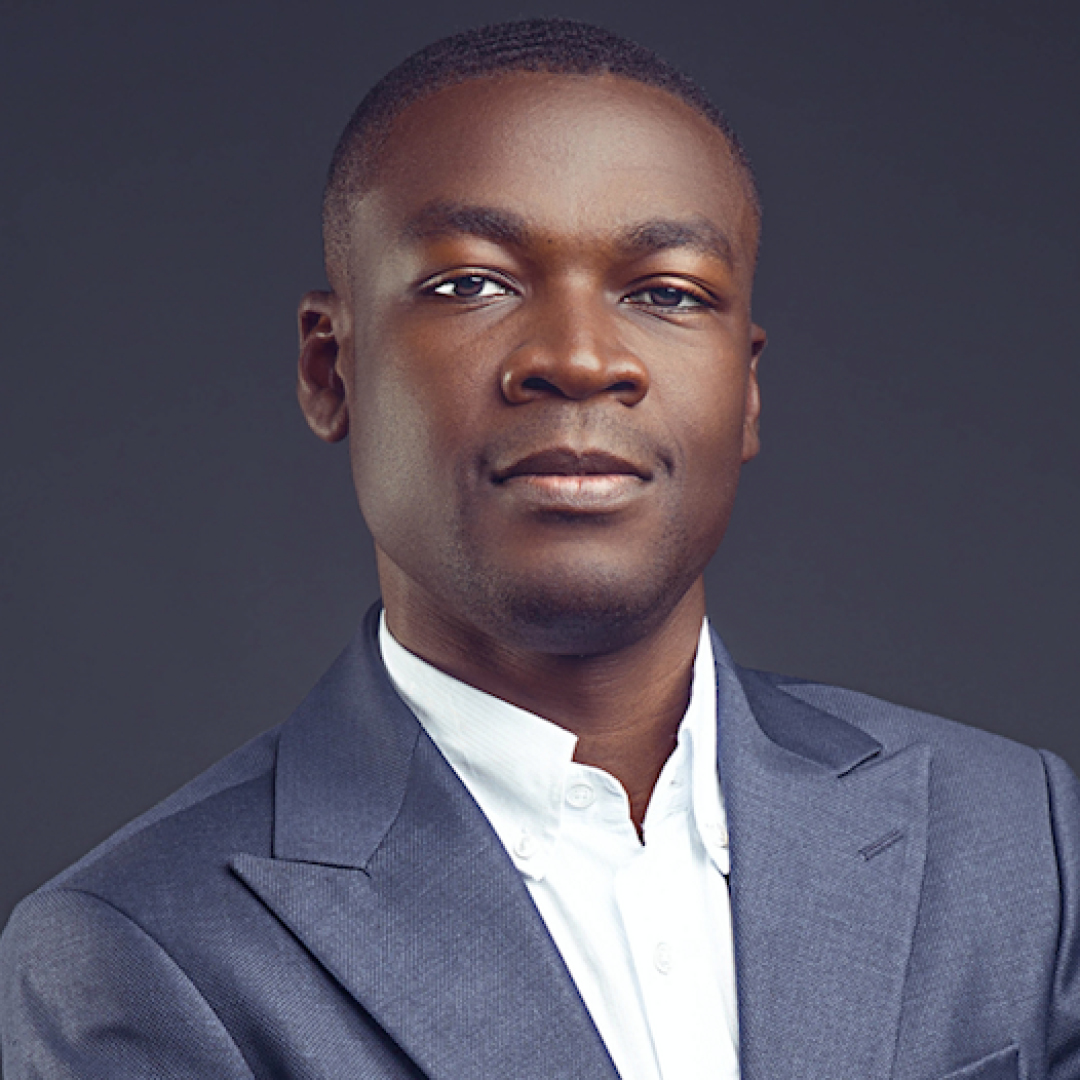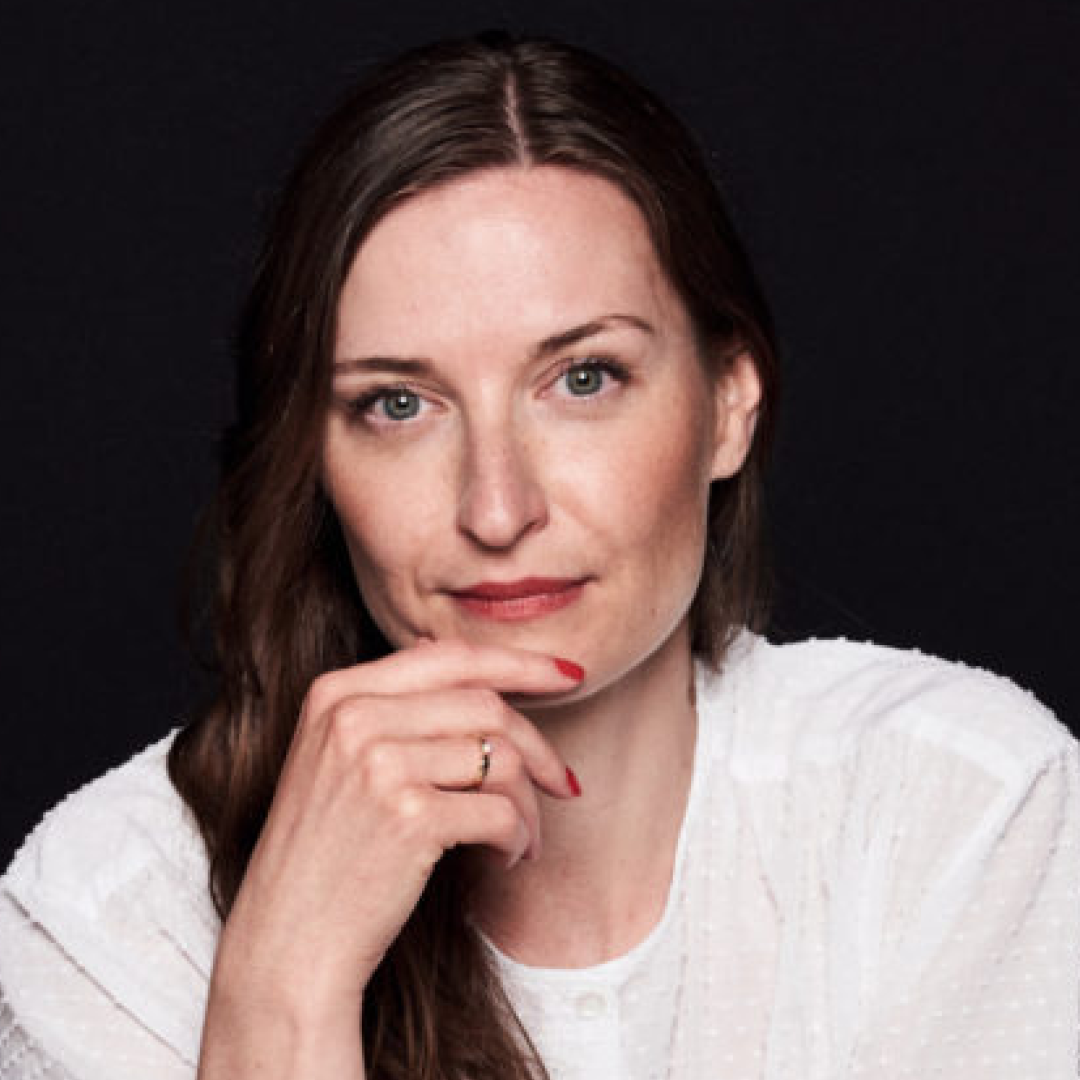 Founder of She For Social Impact and Awards initiator,
Founder of JUST DAMN RIGHT
GERMANY, UK, USA, SWITZERLAND
Nadine Bruder is the initiator of the She For Social Impact Awards. She is an award-winning strategist and founder of JUST DAMN RIGHT, an impact-led venture platform which creates, grows and funds forward thinking brands, products and solutions. Nadine believes «sustainability» is the greatest opportunity for society and for investments in modern history. She is also advisor to executives and founders of internationally operating organizations and member of the Federal German Artificial Intelligence Association.