"Get unstuck and make your desired work-life change while feeling at ease."
A personal coaching with Top Executive Coach and Talent Consultant Christiane Matuschka, also referred to as the "Queen of the German Mittelstand".
The all-important question is whether we have lived a fulfilled life at the end of our lives. And a fulfilled life means different things to each one of us. It's deeply personal and shouldn't be judged.
If you are reading this, do you have the feeling that you are treading water and not living up to your own goals and expectations? Do you search for a work environment that better align with your values, but you don't know how to create it for yourself? Or do you seek a new job in order to feel fulfilled again, but you are stuck and don't see opportunities?
Hello – I'm Christiane Matuschka, top executive coach and talent consultant with 25+ years of experience in high-performing environments. I will guide you through your challenge with empathy, vision and proven behavioral tools.
Through this coaching you will be able to:
✔  Identify and clear blockages that hold you back
✔  Leverage your potentials and feeling more fulfilled
✔  Create your action plan to go after your desired work-life
What's the coaching experience like?
Step 1 – Analyzing Blockages
In our first 1:1 online session (60 min) we will identify and discuss the blockages that hold you back from going after what you seek for your personal happiness and experiencing a fulfilled work-life.
It's going to be a collaborative effort for which you will be required to come prepared to make the most out of our time together.
Step 2 – Getting Un-stuck
In our second 1:1 session (60 min) we come together to build the foundation for getting un-stuck and leveraging your potentials. After this session you'll understand how to clear your blockages, if applicable, using helpful tools. We will also discuss your desired work-life change from an angle of your given situation and potentials.
Step 3 – Roadmap Creation
After having identified your potentials and desired work-life change, we will discuss opportunities for how to realize the change and which actions you feel comfortable to take in our last online session (60 min). Towards the end, you will be asked to sum everything up and to create your actionable roadmap.
More about me, your coach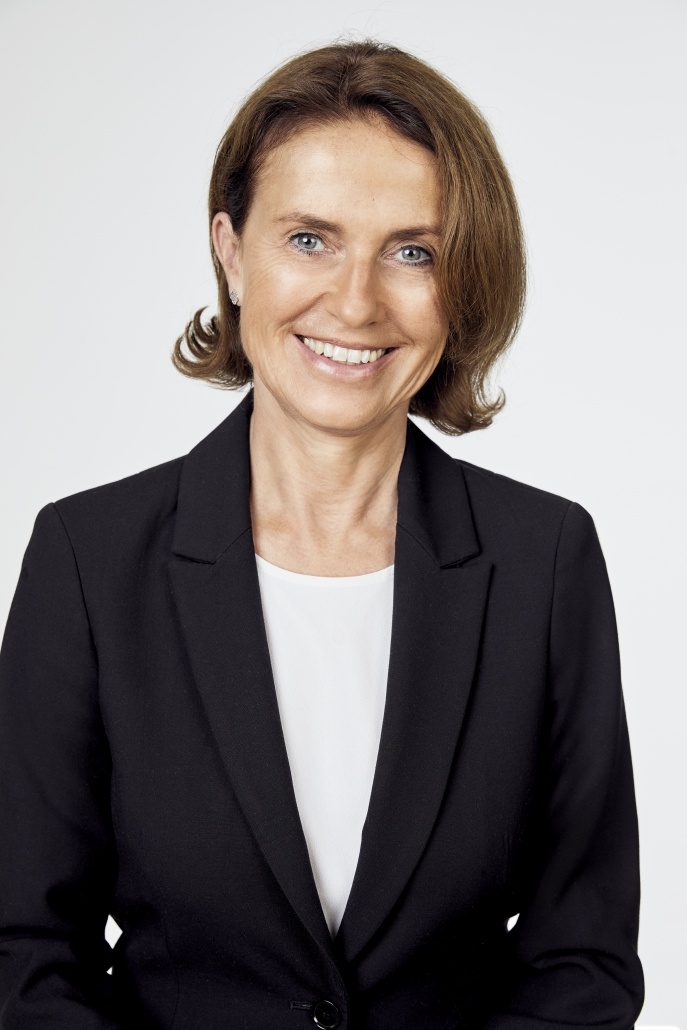 I'm a top executive coach and talent consultant with 25+ years under my belt. Mediator. Crisis Manager. Career and Work-Life Coach. Lover of life, people, music, theater, arts and philosophy. Perhaps I am also a Renaissance woman. I see myself as part of a greater human community. Therefore, I care a lot about understanding people, our time on this wonderful planet, and sharing life with others.
There is nothing more precious than to perceive this great gift "life" and to accept it in all its light and shadow sides. And at the same time to shape it as a self-effective, free human being.
Hence, it's my passionate mission to help you create the fulfilled work-life that you desire by realizing your potential as far as you can. It would be my honor to support you on your journey.
"I felt stuck in my job and didn't know how to change that. The coaching helped me to shift my perspective and to go after opportunities that I wouldn't have seen otherwise.

Michelle

Senior Manager
"In short: This coaching changed my life!

Susanne

Senior Regional Manager
"I'm feeling very content with what I do professionally today. Before the coaching, it was the complete opposite. I did benefit greatly from Christiane's longtime expertise as a career and business coach, because she easily weaves different yet complementary fields together.

Maren

Female Entrepreneur
Ready for your desired work-life change?
A 15 minute pre-engagement call with me.
3x 60 minute online sessions with me, and my prep work before and after the sessions.
Downloadable worksheets for each session.
Analysis of your existing blockages that hold you back.
Clarifying how to get un-stuck so that your work-life or career move feels comfortable.
Your personalized work-life or career roadmap created with me.
The investment in yourself: 3.600 EUR
Feel More Fulfilled Starting Today!
Request a free 15 minute call with me to discuss your interest in this personal coaching.