Connect to Your Innate Self-Power For Impact And Thrive in Today's Economy
Are you an experienced woman wanting to turn your uniqueness and values into what fuels your work // life – and feel more fulfilled? Get the shortcut to your future with our capacity building and personal coaching!
👉🏽 Currently Open For Enrollment: Positioning For Impact
Our Educational & Coaching Offerings
Contributing educators are hands-on experts and innovators. They have been advising or working at brands like Apple, Swisscom, Ashoka, and Visa.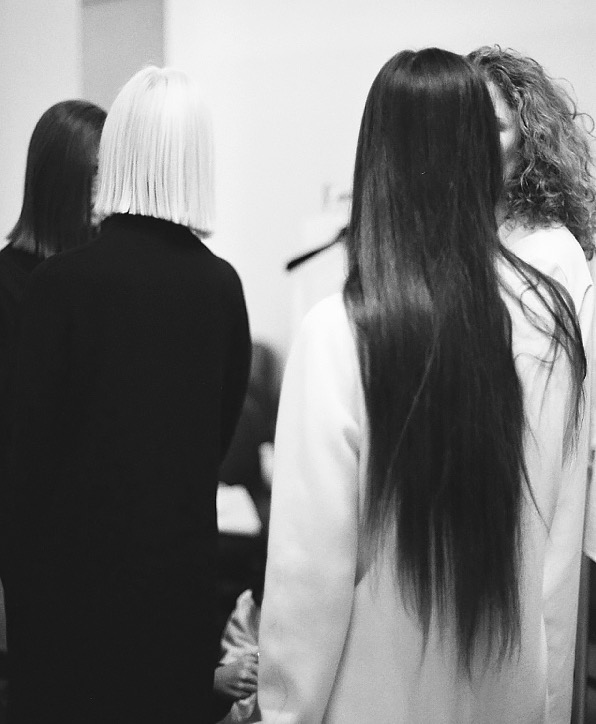 Transform your professional life so that you get to create meaningful impact and become the leader you've always aspired to be – without compromising on authenticity or risking health issues!
And with AI changing industries, NOW is truly the best and most critical time to take charge of your desired work and life.
Read All About The Course
Statistics That Inform Our Educational Work
Our Offerings Aim at Creating Opportunities For Women
Per cent less income paid on average for women worldwide (ILO, 2019)
20%
Up to per cent of VC money in EU (PitchBook, 2023) and US (PitchBook, 2023) went to female-founded companies
2,1%
Per cent of female science and engineering researchers across the world (SWE, 2022)
30%
Hi, I'm Nadine Bruder. The Founder of She For Social Impact.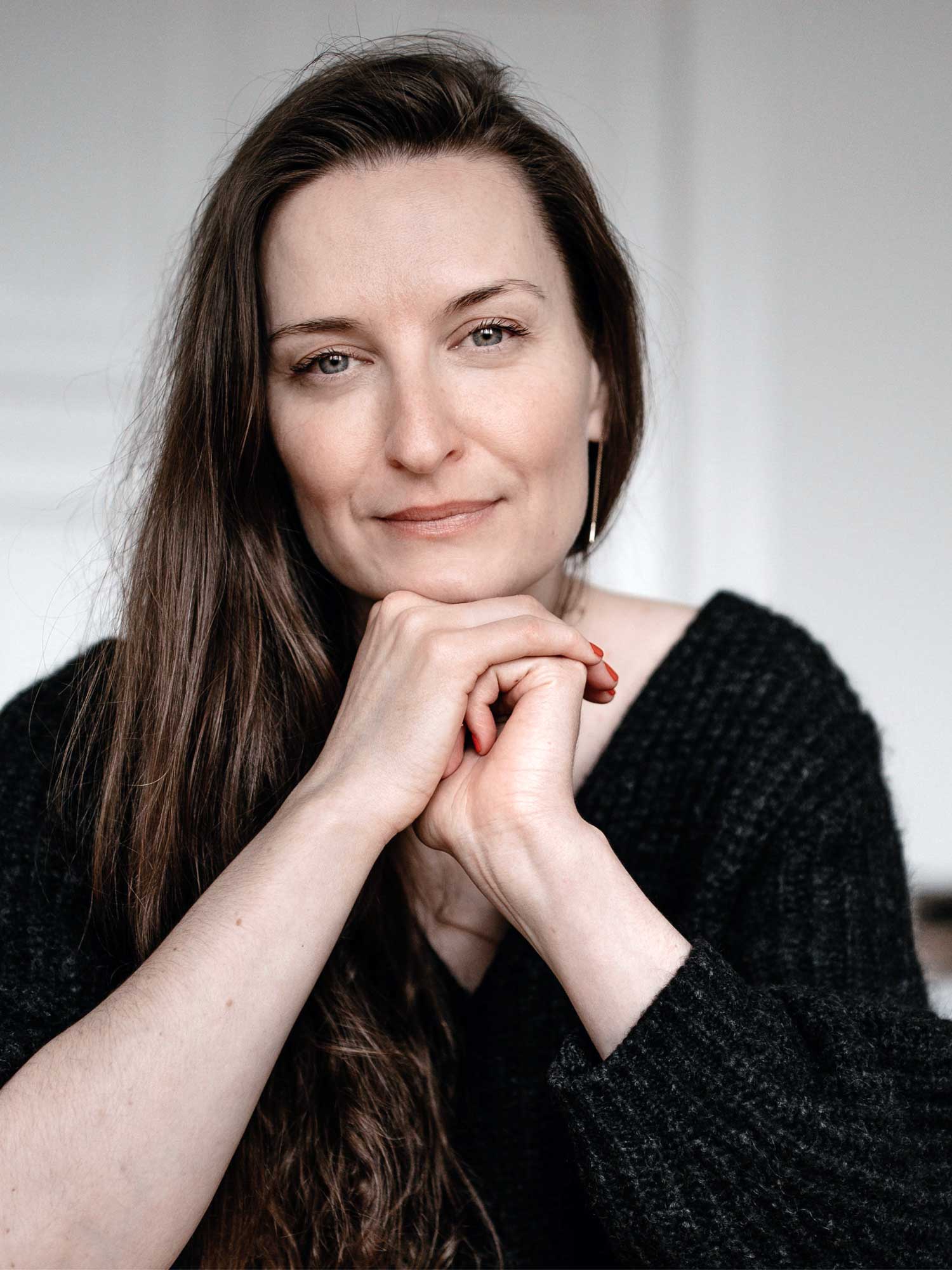 We all came out of the pandemic reevaluating what's important to us in life. And how much our thriving and wellbeing are connected to the quality of our work, relationships, systems in place, and to nature's health.
With those shared experiences and the advent of artificial intelligence transforming economies, the time for women to engage in those developments and in creating regenerative socio-economic systems is now.
Whether women seek to work in the realm of sustainability, give back by providing their unique gifts or being invested in others, launch an impact initiative or expand their network alongside like-minded allies – She For Social Impact got their back.
– Nadine Bruder, Founder of She For Social Impact
What's way better than on your own?
Accelerate With a Career Companion
Leverage personal coaching so that you master your leadership challenges or achieve your next career level with that nonchalance of a Timothée Chalamet female version.
Read All About It Here
Want to Get Notified About New Courses And Resources? Then Subscribe to Our Newsletter Below!
Yes, Notify Me!