Work That Aligns With Your Purpose-Driven Values
She For Social Impact's work-life team empowers experienced female professionals who seek to transition to sustainability-driven organizations or career building in the realm of sustainability. Our progressive approach offers you flexible ways to achieve your goals.
Receive Job Opportunities That Align With Your Values
Receive job opportunities that match your purpose-informed values and career goals. Choose which ones resonate with you, get in touch on your own terms, or let SFSI's work-life team introduce you to exclusive opportunities.
Create your free SFSI Impact Talent Profile so that opportunities come our way.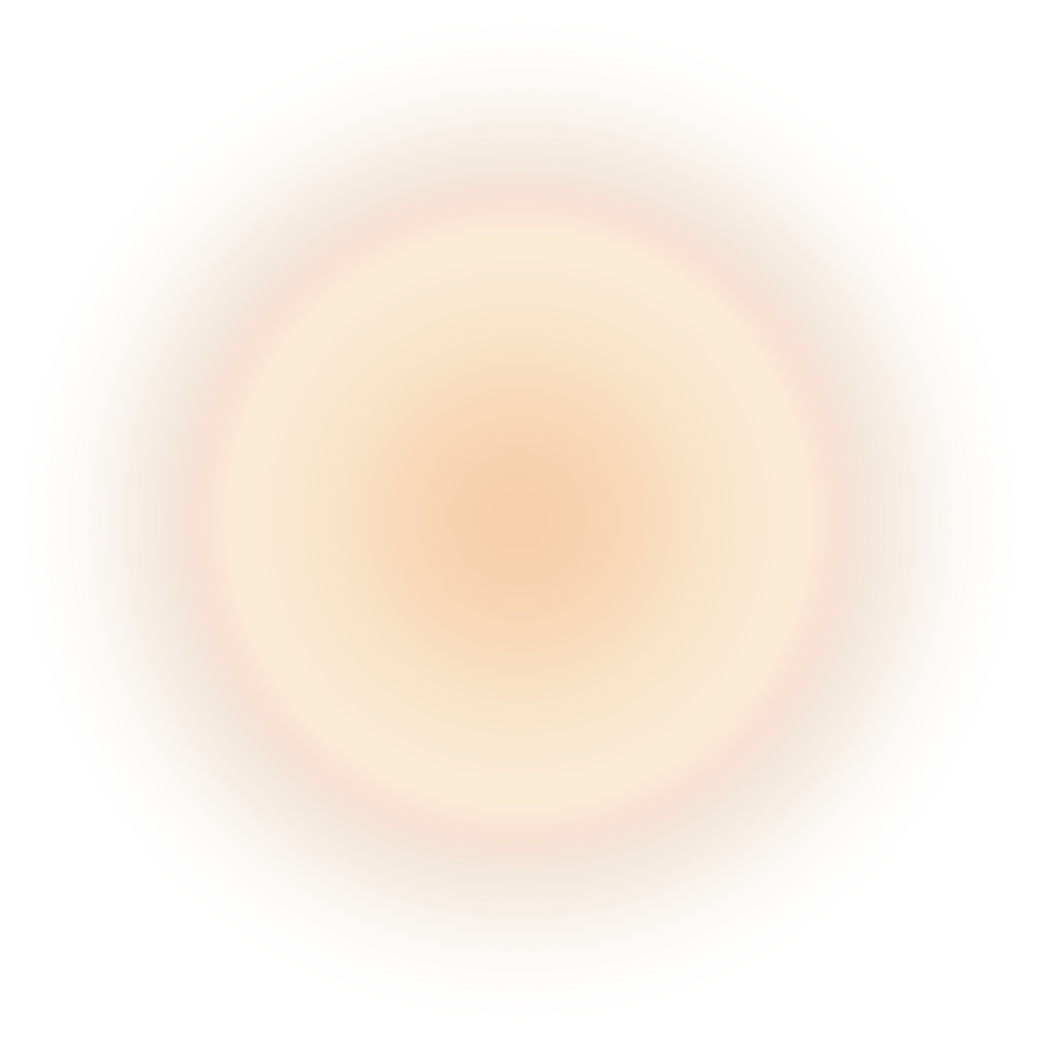 Sustainability is Conscious Decision-Making For Everything We Do.
Access Quality Up-Skilling Opportunities and Invite-Only Events
Deepen your expertise in sustainability and modern operations to get ahead in your work-life.
Leverage our careful curation of on-demand content from vetted domain experts as well as our own produced events and hands-on up-skilling formats. Get the insights, arguments and practices you need to drive change and sustainability-driven innovations.
Topics and areas covered:
SDGs/ sustainability
Circular economy and business innovation
Modern, digital business operation
ESG management
Climate science

Online On-Demand – whenever and wherever, discover and learn at your pace
Live Masterclasses – Expert's insights at a set time and for a group

Guided Trainings – Structured learning with others over some weeks
Reserve Your Access Today!
Get on the list so you'll receive up-skilling and invite-only offerings straight into your inbox.