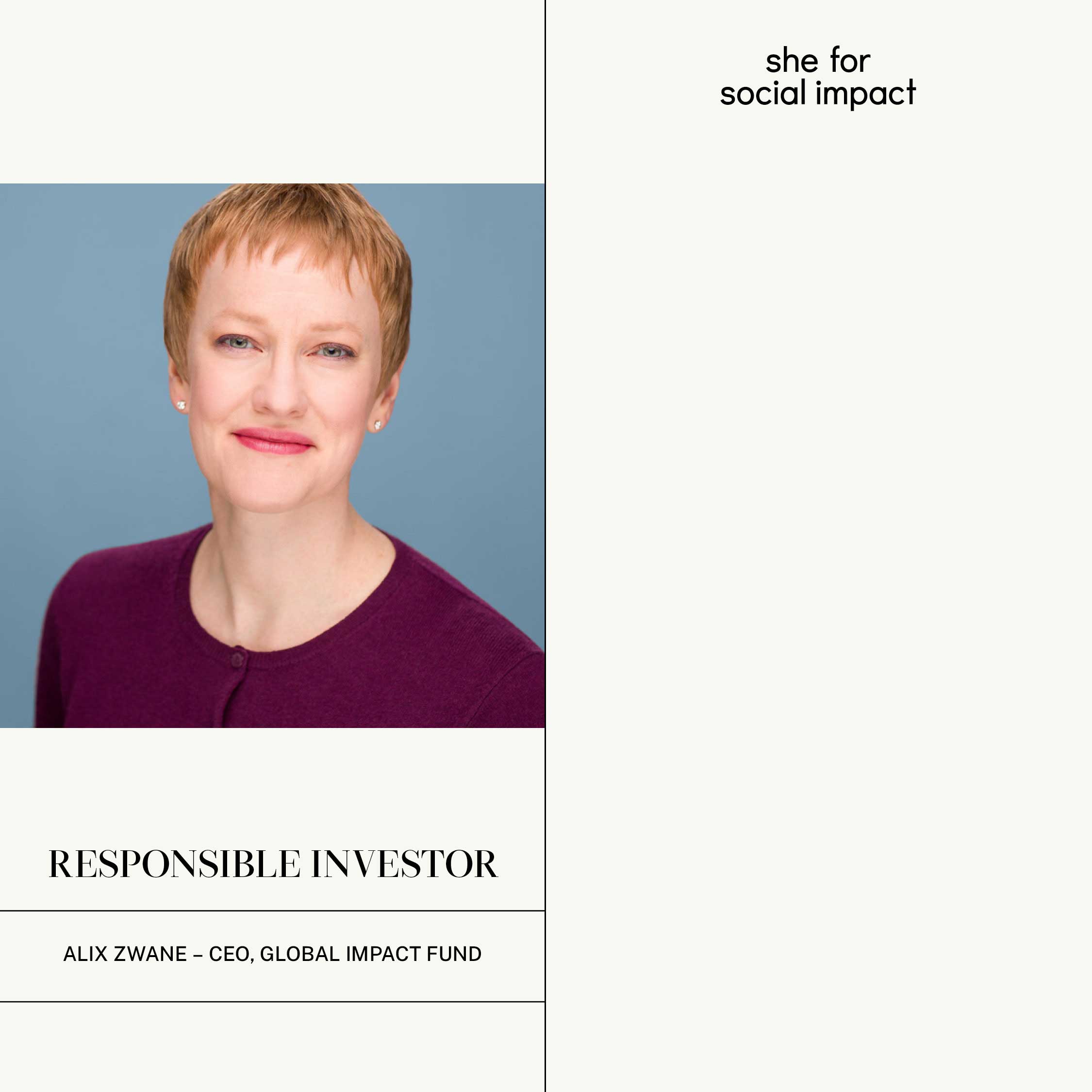 The Responsible Investor
From small to big checks…
You know the saying "money matters" first hand. For you it's a means to create opportunities and to help entrepreneurial people succeed. However, you also experience that it's individuals and groups that can make or break things. But engaging different stakeholders in order to go after a shared vision together is what fuels you. You don't fear money and want to see it used in responsible ways. Deep inside you wished more women would have a better financial education and access to funding to be able to realize their dreams.
Alix Zwane represents the "Responsible Investor" type. She gave the opening remarks of the She For Social Imapct Awards in 2020 and is the CEO of non-profit Global Innovation Fund that addresses key development problems. Before that, she's been advisor to the Bill & Melinda Gates Foundation and Google's impact arm google.org.
How to Leverage Potential
Investing can take many shapes and forms. And much more so as new models emerge. Your path to investing can be the traditional one, or it can center around your private life. Here are some recommendations for leveraging potential.
We don't need to rely on state pension funds only. You can privately invest and start small with offerings from banks and modern investment apps. Also, think about alternative investment opportunities like collectibles and real-estate.
To minimize your investment risks, educate yourself about asset classes, portfolio strategy and investment management. Or head into it right away and take part in one of the certified programs that the CFA Institute offers.
If you want to get serious about investing, best would be to join a fund as an analyst, investment manager or even in a marketing position to start with.
Join angel networks and member groups in the financial industry in your region or country. In that way you can learn from others and discuss your questions with peers. Also, you'd be exposed to angel investment opportunities through the network.
Join She For Social Impact's Le Club, our private community of experienced, values-based female professionals and investors from across different industries and countries. Access to funding and angel investment opportunities is only one value-add of Le Club.
Read All About It Here
Once women tapped into their financial power, I believe we would see more intergenerational, long-term investments and solutions instead of short-term and exploitative wins.
Nina Cejnar, Founder of Golden Deer
Let's Upgrade Your Work-Life With She For Social Impact
Le Club is our private community and digital home for conscious, professionally experienced women and female entrepreneurs who are ready for the future Renaissance.
SFSI's core team of senior domain experts that provides supports to the community has been working at companies like Google, Apple, Impact Hub, Swisscom, or Zendesk.
Le Club is open for applications. Want to have a look?
Take Me to Le Club!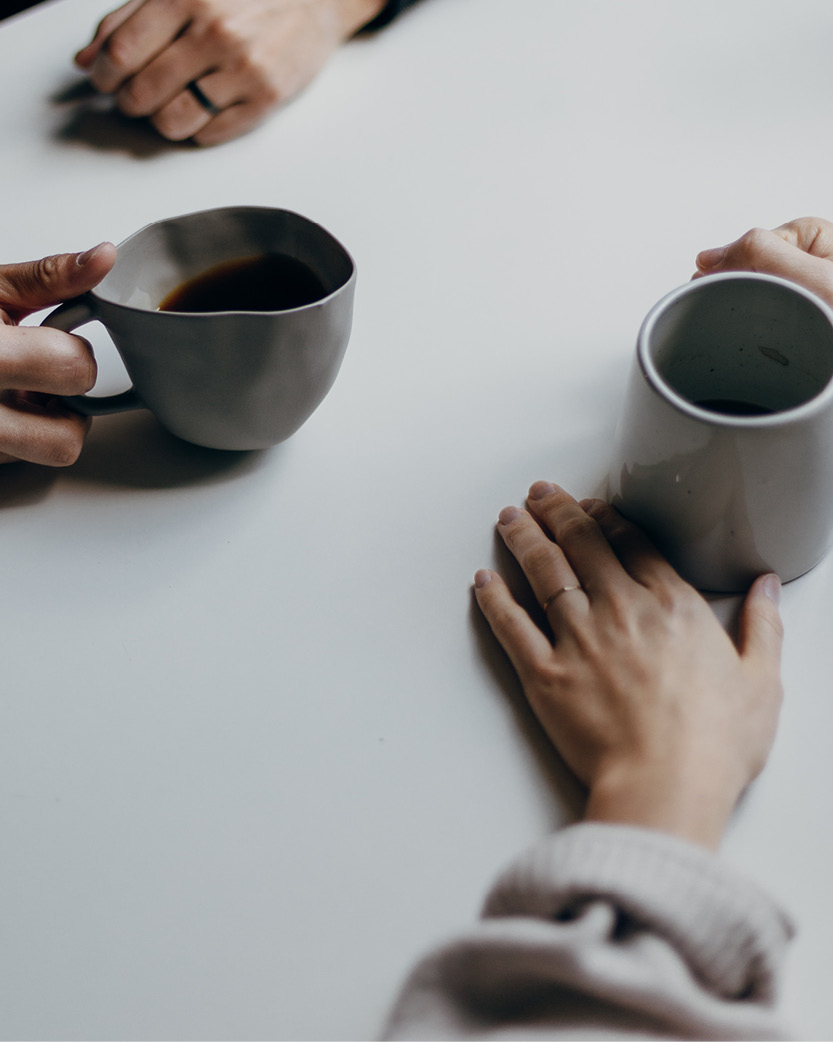 Accelerate With Career Companion
Leverage personal 1:1 coaching with established experts so that you master your leadership challenges or achieve your next career level with that nonchalance of a Timothée Chalamet female version.
Read All About It Here
One More Personal Thing …
Hi – I'm Nadine Bruder. I'm the founder of She For Social Impact. Design and business strategist. Award-winner. Sustainability advocate. Music and ice-cream lover.
If you're reading this, then you and I seem to have something in common. We are seekers of meaning and the beauty of life. We are creators of something that deeply resonates with our values. Getting there by taking one intentional step after another.
After 15+ years of working at the intersection of business progress, creativity and impact, I set up She For Social Impact to follow my mission which is to help people, particularly women, unlock their individual self-power and amplify their potentials to create sustainable value for their families, their communities, and for the health of this planet. That ripple effect is what truly drives me.
And if you are someone who also cares about self-empowerment, sustainability and legacy, it would be an honor to see you on the inside of She For Social Impact.
With love,
Nadine