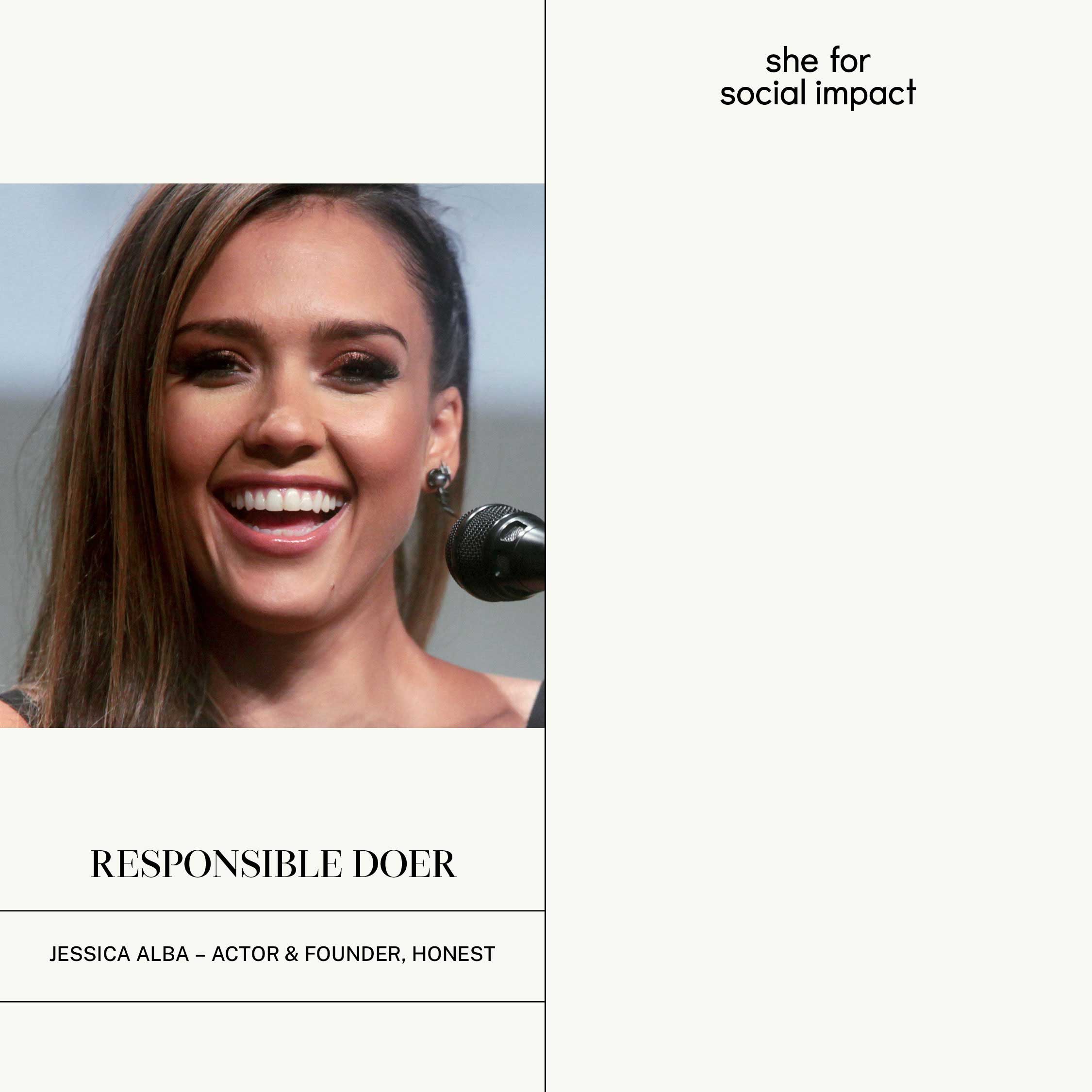 The Responsible Doer
Bringing new and better things to society.
You see opportunities that others don't or would shy away from, because they fear the challenge. But for you that's the way to engage in this world! Whenever you feel it's needed, you pull up your sleeves and switch to "manifesting mode". Your daily mantra might be: where there's a will, there's a way.
And you're not spending your precious energy, ideas and time on something that doesn't serve a purpose. In that sense you seek to create something meaningful, something that is needed by individuals or the collective. You know your worth and what you can contribute, yet sometimes you feel you don't get the recognition that you hoped for, leaving you frustrated and impatient.
Women like Jessica Alba speak to you as she saw a lack of organic and sustainably produced baby items on the US market and decided to found her own company "Honest" that now offers a vast range of products which are good for babies' health.
How to Leverage Potential
Oftentimes the doer-person is an entrepreneur, but there are also other ways to bring new things to life. Here are some recommendations for leveraging potentials.
No need to feel tempted by the hassle culture which easily can cause burnouts. A good work-life balance is what we humans need and even proves to increase our productivity, the quality of our decisions we make, our mental health and ability to connect with resp. relate to others.
Relate to your innate energy type and leverage it in your work-life. It helps you to accomplish more with less while you keep your natural self-authority.
Flex and grow your intuitive muscles as it helps you in complex or foggy situations. Therefore, be connected to your body the best possible way you can, and tune into the instant knowings, sensations, or feelings through which it communicates with you resp. your subconscious mind.
Expand your work-related network also outside of your industry and even outside of your comfort zone. Opportunities can come from anywhere these days. And the more diverse your network, the more "resilient" your ecosystem – and you – become.
Leverage She For Social Impact's private community of thriving women from different industries and value-add services such as access to brand building and funding opportunities.
Okay, Take Me to Le Club!
"We're missing out on innovations, purchase power, experiences and contribution of 50% of our population, simply because gender parity has not yet been achieved."
Alisée de Tonnac, Co-Founder & CEO of Seedstars World,
Winner of the She For Social Impact Awards
Let's Upgrade Your Work-Life With She For Social Impact
Le Club is our private community and modern home for conscious, professionally experienced women and female entrepreneurs who are ready for the future Renaissance.
SFSI's core team of senior domain experts that provides supports to the community has been working at companies like Google, Apple, Impact Hub, Swisscom, or Zendesk.
Open for applications. Want to have a look?
Okay, Take Me to Le Club!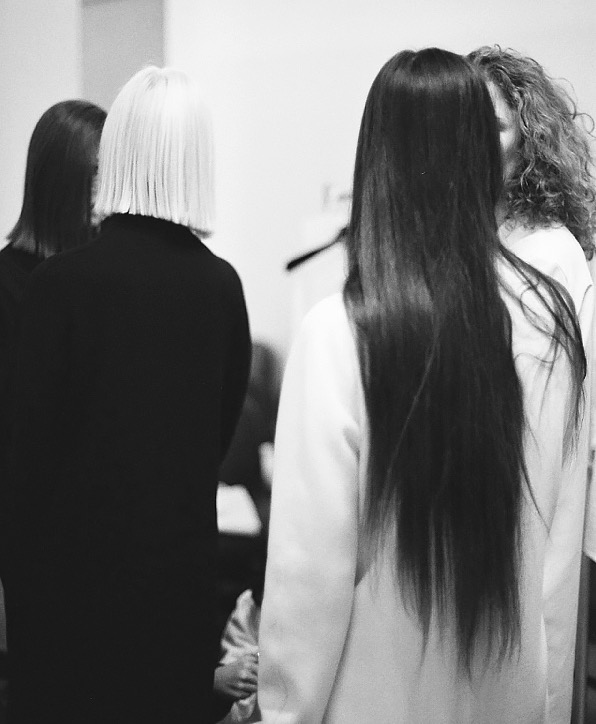 Register: Positioning For Impact
A SFSI Signature Online Training
Every woman has something uniquely valuable to share that can make a difference for a team or in somebody else's life. And people need to recognize it! In this online training we're going to create the foundation for you to impact and have the work-life that feels 100% YOU.
If you're able to communicate your work-life-related personality and what you bring to the table, including your super power and impact, in a simple yet relational way – that is already quite something. If you also have a roadmap to build your brand and supportive ecosystem, you'll experience a small miracle by how much you can move. So, let's level up in this training!
Read All About It Here
One More Personal Thing …
Hi – I'm Nadine Bruder. I'm the founder of She For Social Impact. Design and business strategist. Award-winner. Sustainability advocate. Music and ice-cream lover.
If you're reading this, then you and I seem to have something in common. We are seekers of meaning and the beauty of life. We are creators of something that deeply resonates with our values. Getting there by taking one intentional step after another.
After 15+ years of working at the intersection of business progress, creativity and impact, I set up She For Social Impact to follow my mission which is to help people, particularly women, unlock their individual self-power and amplify their potentials to create sustainable value for their families, their communities, and for the health of this planet. That ripple effect is what truly drives me.
And if you are someone who also cares about self-empowerment, sustainability and legacy, it would be an honor to see you on the inside of She For Social Impact.
With love,
Nadine