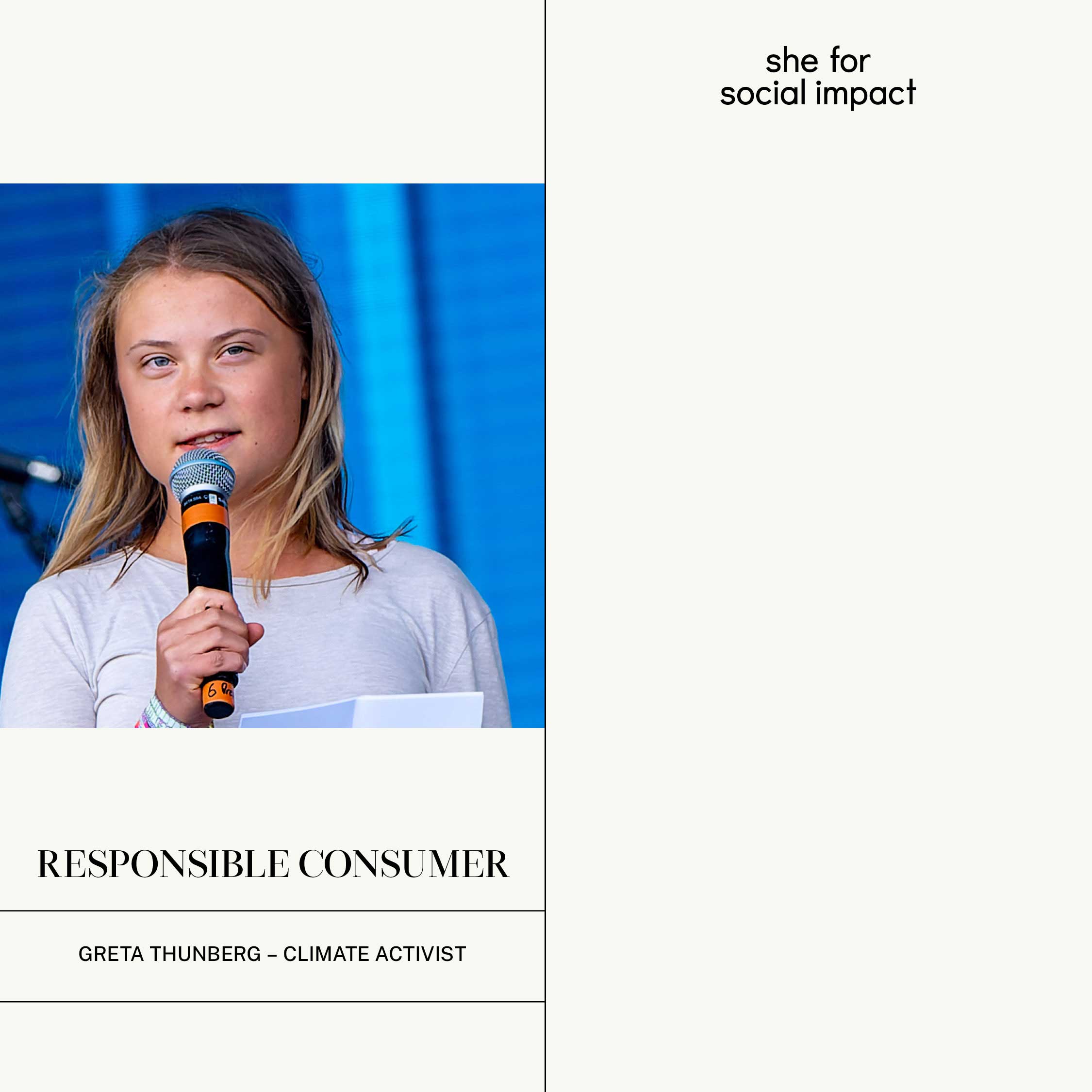 The Responsible Consumer
Making personal choices of global impact.
Sustainability and oneness is what you're living by. Whether it's choosing the train over the plane, buying only as much as you'd need, saving water or practicing slow living. You know that everything is connected and that exploitative ways of operating fire back in the long run. In that regard, you know that what you spend your money on can make a difference on a smaller scale, and collectively add up to a powerful force for good.
Just as Greta Thunberg, climate activist, showed the world: It's upon us and the choices we make in our everyday lives that make or brake our natural habitat.
How to Leverage Potential
Being a responsible consumer can come in many shapes and forms. Here are some recommendations for leveraging potential.
Whenever possible avoid buying items in plastic containers, even recycled plastic, and by cosmetics with certified organic ingredients. Plastics are responsible for wide-ranging health impacts including cancers, lung disease, birth defects, and fertility.
Our bodies are our temples – keeping us physically and mentally healthy is the most important and most effective thing we can do to navigate and enjoy life. Join forces with others to find solution to include freshly prepared organic meals and produces in your everyday life. Growing demand for healthy homegrown produces is also a conscious act of reclaiming self-reliance and resilient supply chains.
Timeless items of good quality can bring you joy for a longer period of time, even for a lifetime. Restoring them adds your individual creative touch.
Get involved and help shape a circular economy that integrates planetary boundaries into business models and the use of natural resources across industries.
Take part in She For Social Impact's signature online training "Positioning For Impact" to refine your work-related brand and to foster your desired impact.
Read All About It Here
"The regenerative economy is a powerful one, unleashing unseen possibilities for self-sustaining prosperity for all."
John Fullerton, Founder of The Capital Institute
Let's Upgrade Your Work-Life With She For Social Impact
Introducing: Positioning For Impact
A SFSI Signature Online Training
Every woman has something uniquely valuable to share that can make a difference for a team or in somebody else's life. And people need to recognize it! In this online training we're going to create the foundation for you to impact and have the work-life that feels 100% YOU.
If you're able to communicate your work-life-related personality and what you bring to the table, including your super power and impact, in a simple yet relational way – that is already quite something. If you also have a roadmap to build your brand and supportive ecosystem, you'll experience a small miracle by how much you can move. So, let's level up in this training!
Read All About It Here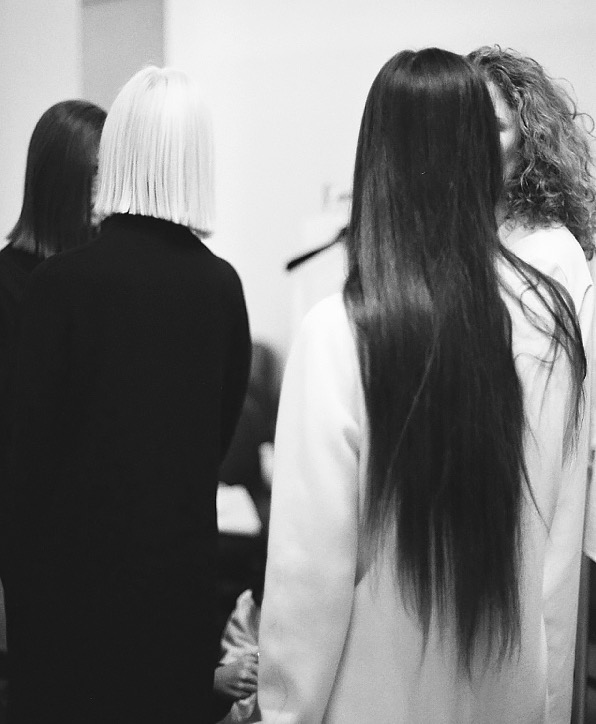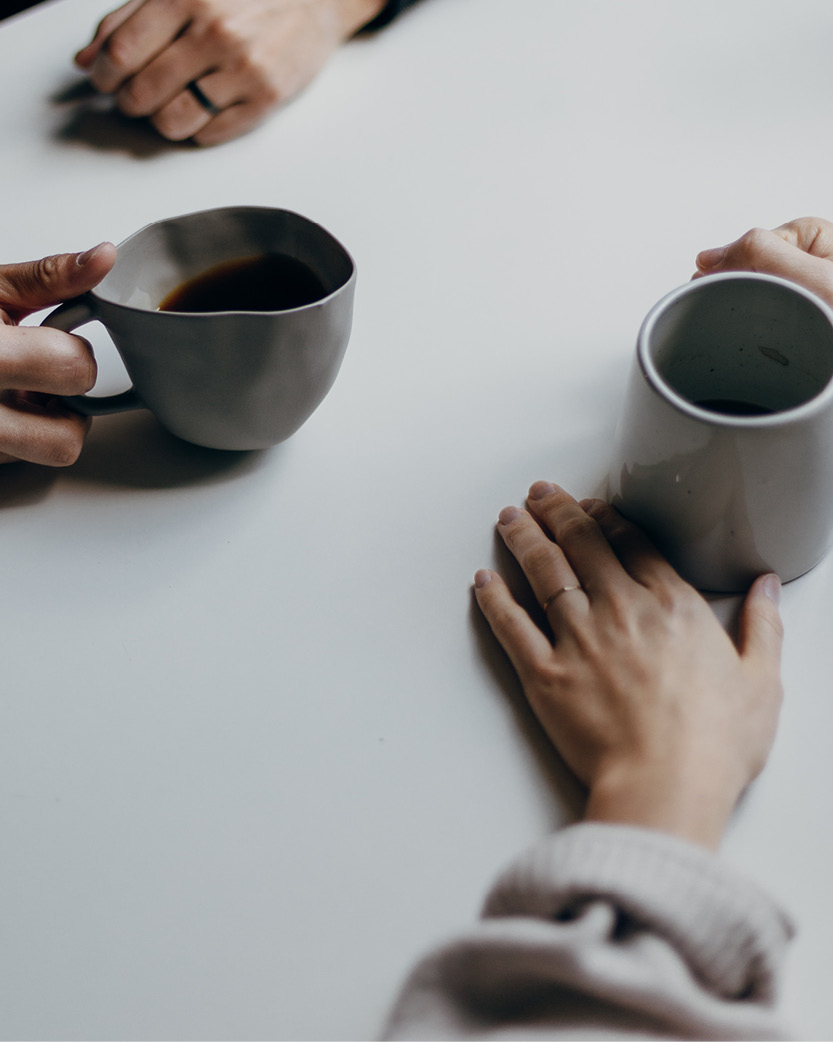 Accelerate With A Career Companion
Leverage personal 1:1 coaching with established experts so that you master your leadership challenges or achieve your next career level with that nonchalance of a Timothée Chalamet female version.
Read All About It Here
One More Personal Thing …
Hi – I'm Nadine Bruder. I'm the founder of She For Social Impact. Design and business strategist. Award-winner. Sustainability advocate. Music and ice-cream lover.
If you're reading this, then you and I seem to have something in common. We are seekers of meaning and the beauty of life. We are creators of something that deeply resonates with our values. Getting there by taking one intentional step after another.
After 15+ years of working at the intersection of business progress, creativity and impact, I set up She For Social Impact to follow my mission which is to help people, particularly women, unlock their individual self-power and amplify their potentials to create sustainable value for their families, their communities, and for the health of this planet. That ripple effect is what truly drives me.
And if you are someone who also cares about self-empowerment, sustainability and legacy, it would be an honor to see you on the inside of She For Social Impact.
With love,
Nadine