The Responsible Amplifier
Dedicated. Creative. Bold.
For you your job or volunteering engagement is your playground, outlet and foundation of purpose, representing what's important to you and the cause you're thriving to support. Whether it's your influential role, the sustainability-led employer, or the communal initiative that you set up outside your work, you seek to shape your career in alignment with your values.
Just as Christiana Figueres, Ex-Executive Secretary of the UN Framework Convention on Climate Change (UNFCCC). During 2010 and 2016 she's been working to rebuild the global climate change negotiating process which failed at COP15 in Copenhagen. Her efforts lead to the 2015 Paris Agreement, widely recognized as a historic achievement.
How to Leverage Potential
A good work-life balance is what we humans need. Said that, be responsible with your resources as doing so proves to increase our productivity, the quality of our decisions we make, our mental health and the ability to connect with resp. relate to others. And as you push for the good cause, we want you to do it from a cup which is full.
Expand your work-related network also outside of your industry and even outside of your comfort zone. Opportunities can come from anywhere these days. And the more diverse your network, the more reach you have to rally like-minded people around your cause.
In Europe ESG reporting is already mandatory for public listed companies and those with 250+ employees and respective revenue/ profit; SMEs will follow suit. Given that people will be needed who know about ESG regulations and can manage their business-related and organizational integration.
The transition towards a circular and regenerative economy create opportunities for new business models to emerge and new types of partnerships or networks. People who can moderate innovation and change processes as well as build trusted connections will be needed by companies, consulting firms and institutions alike.
Leverage She For Social Impact's private community of thriving women from different industries and value-add services such as access to brand building, high-impact resources, domain experts and funding opportunities.
Okay, Take Me to Le Club!
"Doubt is a killer. You have to know who you are and what you stand for."
Jennifer Lopez – musician, actor and entrepreneur
Let's Upgrade Your Work-Life With She For Social Impact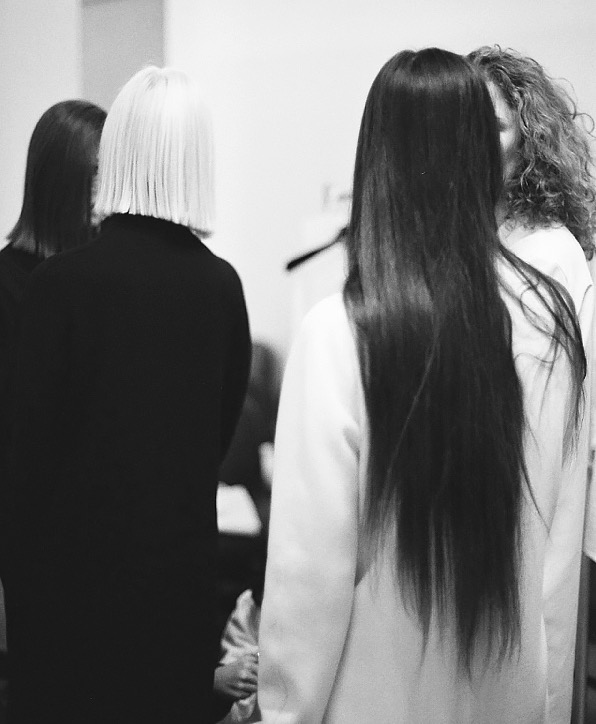 Register: Positioning For Impact
A SFSI Signature Online Training
Every woman has something uniquely valuable to share that can make a difference for a team or in somebody else's life. And people need to recognize it! In this online training we're going to create the foundation for you to impact and have the work-life that feels 100% YOU.
If you're able to communicate your work-life-related personality and what you bring to the table, including your super power and impact, in a simple yet relational way – that is already quite something. If you also have a roadmap to build your brand and supportive ecosystem, you'll experience a small miracle by how much you can move. So, let's level up in this training!
Read All About It Here
Le Club is our private community and home for conscious, professionally experienced women and female entrepreneurs who are ready for the future Renaissance.
SFSI's core team of senior domain experts that provides supports to the community has been working at companies like Google, Apple, Impact Hub, Swisscom, or Zendesk.
Open for applications. Want to have a look?
Okay, Take Me to Le Club!
One More Personal Thing …
Hi – I'm Nadine Bruder. I'm the founder of She For Social Impact. Design and business strategist. Award-winner. Sustainability advocate. Music and ice-cream lover.
If you're reading this, then you and I seem to have something in common. We are seekers of meaning and the beauty of life. We are creators of something that deeply resonates with our values. Getting there by taking one intentional step after another.
After 15+ years of working at the intersection of business progress, creativity and impact, I set up She For Social Impact to follow my mission which is to help people, particularly women, unlock their individual self-power and amplify their potentials to create sustainable value for their families, their communities, and for the health of this planet. That ripple effect is what truly drives me.
And if you are someone who also cares about self-empowerment, sustainability and legacy, it would be an honor to see you on the inside of She For Social Impact.
With love,
Nadine