High-impact services and a private community for experienced, exceptional female professionals who are invested in their self-power, building their brand, sustainability, and in the future Renaissance.
Request Invite
No worries, entry rules for Le Club differ from Berghain in Berlin.
Your Work-Life Upgrade Starts Here
Be yourself. Contribute in meaningful ways. Gain a competitive edge.
You reached a stage in your life where you want to put yourself first and uplevel to turn what you value into what fuels your work-life. You want to build your work-related brand, thrive and know you're contributing in meaningful ways. And apart from that, you want more authentic connections with people and be invested in solutions that support a sustainable future.
We know the best way to achieve one's goals is to gather and learn from others who've been there, done that, know it; to be open for life-changing connections; and to share uplifting energy. Finding your "tribe" is tough. But when you do find it, it's a true game changer. Welcome to Le Club!
Our senior experts hold leading positions in digital operations, PR, technology, sustainability, marketing and investing. Google, Apple, Impact Hub, Swisscom, or Zendesk to name a few companies on their CVs. For SFSI's Le Club they gathered to help values-based women go after the work-life that feels right – independent or employed.
Think of Clubhouse Vibe Meets Renaissance Mindset Meets Collaborative Jazz
Le Club is by invitation only and a place to turn inspiration, brand building and work // life opportunities into form while accessing domain experts and empowering female members for support.
It's a place to explore the new, cherish generational wisdom, and being invested in sustainable solutions supporting a desirable future.
And most of all, Le Club is a place to nurture the joy for life, personal growth, and enriching connections made among members.
Request Invite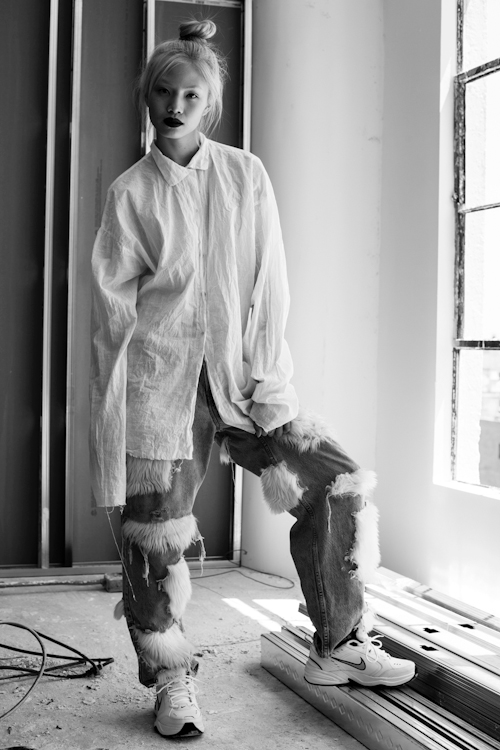 "The hands-on domain experts foster truly relevant insights and opportunities that help women advance."
Marissa Root – USA
Operating Partner, Visio Forta & TrustedCMO
"It's the diverse background and industry knowledge of everyone in the community that creates a special experience."
Christiane Matuschka – Germany
Top Executive Coach
"One gets access to uplifting energy that is geared to help turn your idea for impact into sustainable reality."
Pritika Kumar – India
Counselor & Founder, Cornellia Chambers
Le Club Combines Brand Building and Work-Life Services With Culture And Wellbeing.
Access to Community
Have your profile in our private directory, get introduced to other women, and meet in weekly wellness sessions or in monthly salons. The newsletter provides updates and supportive gems.
High-Impact Resources
Leverage access to financing opportunities for women, vacancies in the realm of sustainability, high-impact business and scientific resources for you to thrive faster and more confidently.
Salons & Expert Coaching
Learn from the best! We host hands-on coaching in fields such as sustainability, commerce, AI and culture with hard to reach experts. We also curate salons where members share their experience.
Exclusives
We share with you exclusive invites to events, perks and to impact-focused opportunities from our core and extended network. We're also planning to have an annual event where we all can meet in person.
PR (optional)
As a leader with us you can unlock optional PR to get amplified and build your brand through e.g. speaking opportunities and placements in established European outlets and overseas.
Investments (optional)
Our by application only investment collective enables women to qualify for and tap into investment opportunities with a focus on sustainability and women-founded companies.
Quality over quantity. Doors open in August.
Request your invite.
Who's Right For Le Club… And Who Is Not?
Le Club is home to experienced female professionals and entrepreneurs who are serious about engaging in their work-life shift or upgrade, while being invested in sustainability and having the comfort to thrive with allies.
You're experienced and have achieved meaningful success in your life or career, and you are in a position to give back to others.
You seek collaboration and genuine connections to build towards a sustainable future for yourself, extended families and generations to come.
You're preferably based in Europe (including UK and CH) or in Northern America for in-person events.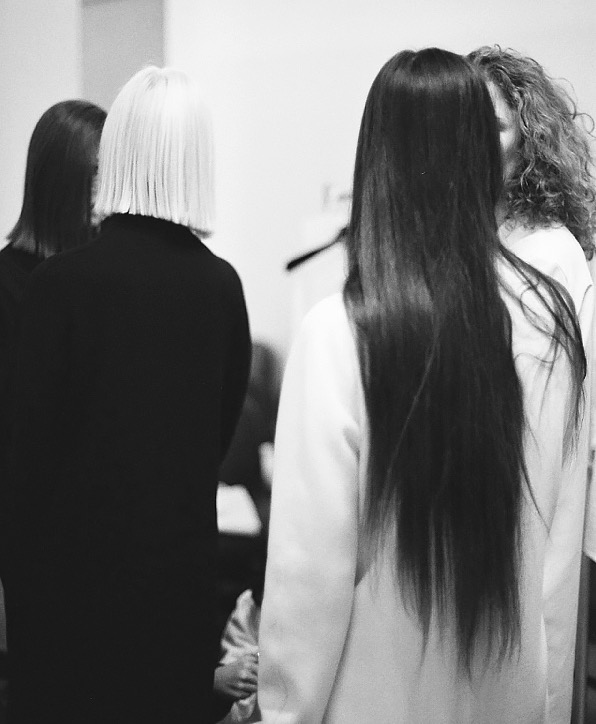 The Basic Fee covers 12 months of modern work-life support. It's as much as one first class train ticket in Germany. If you like to leverage our premium brand building and PR services, you easily book them on top.
BASIC FEE – Monthly
EUR

50

EUR 50 x 12 months
Access to digital member platform
Member profile
Introductions to members
Access to high-impact resources
Access to perks and vacancies
Invites to expert talks, coaching
Monthly salons
Invites to events, retreats
Weekly wellness sessions
Newsletter
Not included: Premium brand building/ PR
Not included: Access to angel investments
BASIC FEE – Yearly
Best Value
EUR

500

one-time payment (save EUR 100)
Access to digital member platform
Member profile
Introductions to members
Access to high-impact resources
Access to perks and vacancies
Invites to expert talks, coaching
Monthly salons
Invites to events, retreats
Weekly wellness sessions
Newsletter
Not included: Premium brand building/ PR
Not included: Access to angel investments
Doors Open in August. Request Your Invite Today!
Our world is changing. And with change there come opportunities that we can leverage with regards to our work and life. In order to find solutions to the challenges ahead and to build regenerative economies respectively societies we need to meet with trust, transparency and with the will to collaborate across silos. I believe that the biggest impact we can make, however, starts within ourselves. That's when we do reconnect with our individual intuition and self-power.
After 16+ years of working internationally at the intersection of business progress, creativity, sustainability and innovation, it was time for me to initiate She For Social Impact. Because for too long I've been wanting to create "a place" for particularly women to help unlock their individual self-power and amplify their potentials in order to create sustainable value for their families, their communities, and for the health of our planet. That ripple effect is what truly drives me.
And I'm thankful that amazing women joined Le Club team with their domain expertise to support female members and to make the experience truly enriching.
If you are someone who also cares about self-actualization, sustainability and legacy, it would be an honor to call this our shared journey.
With love,
Nadine – Founder of She For Social Impact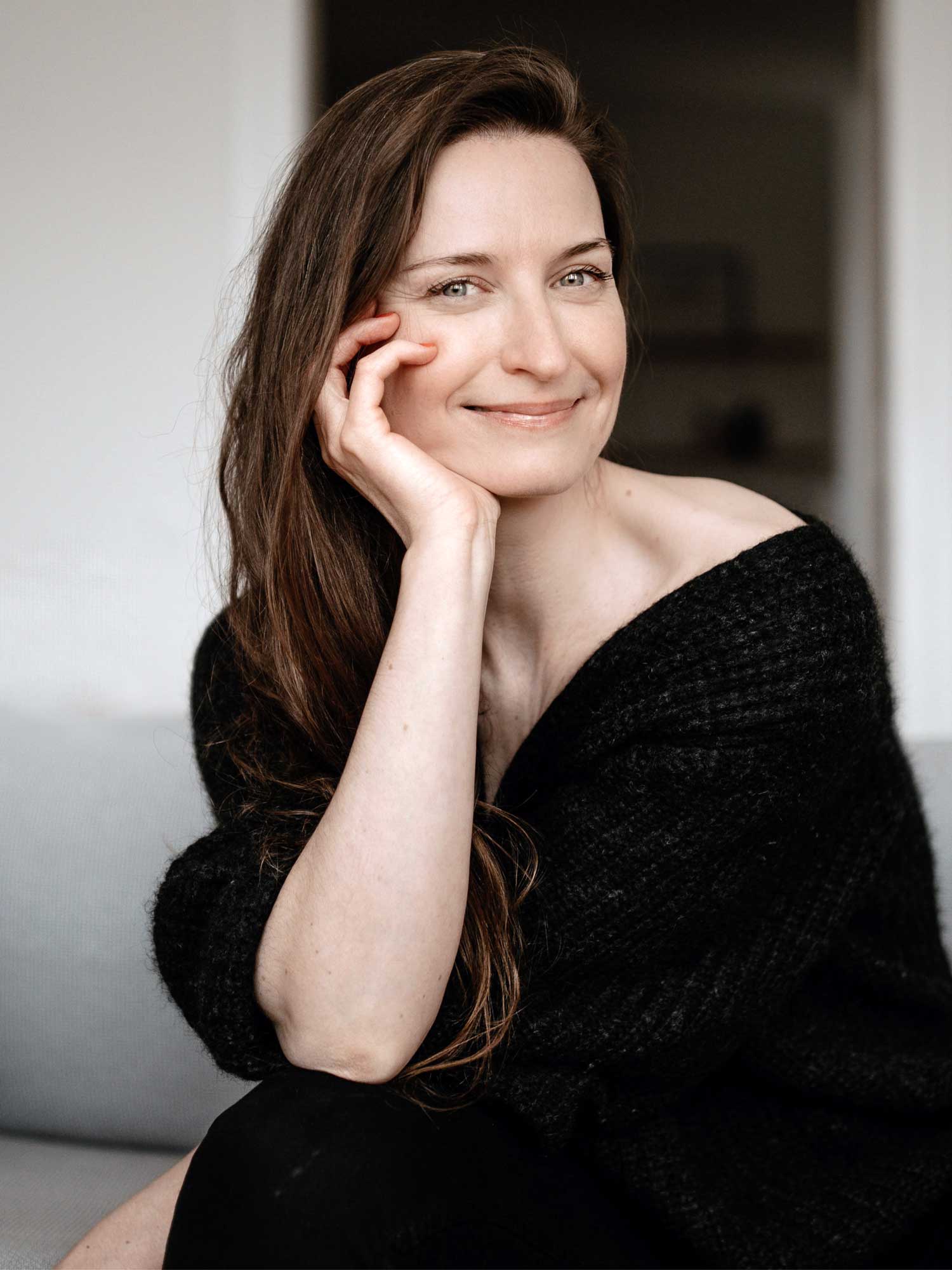 Le Club by She For Social Impact is for experienced women who have achieved meaningful success in their life or career, and who are now serious about up-skilling for impact that feels meaningful to them. They want to engage in their work-life shift and build their work-related brand while having the comfort to be invested in sustainability and to thrive with allies.
What sets Le Club and She For Social Impact apart?
The approach to brand building, up-skilling, emphasis on added value, un-siloed insights, and the blend of hands-on / science-based / creative is one aspect of what sets SFSI apart.
Plus, SFSI values quality over quantity and multi-directional empowerment among women. No ego-driven players. No investors. 100% for practitioners by practitioners. The fees are used to secure a great, personal experience for all women as well as for valuable support and service updates.
What's the support I get from Le Club?
Le Club provides access to various high-impact resources, brand building opportunities, game-changing learning and growth experiences, work-life and career coaching, and to hard to reach industry experts so that you can achieve desired goals faster while saving time and energy.
We also facilitate meaningful connections among women with SFSI and exclusive invitations to events and helpful perks. As an optional premium add-on, women can access PR services in EU and Northern America and angel investment opportunities.
Can I only get the premium brand building and growth services?
We think you'd miss out on pretty amazing things and enriching connections with other values-based and sustainability-minded women at Le Club. But if you're specifically looking for our dedicated brand building and growth services, that's absolutely fine.
Just reach out to us here and we'll walk you through our flexible offering that adapts to your goals.
How shall I look at my investment?
A whole year of She For Social Impact's supportive work-life offering costs as much as one flexible first class train ticket in Germany or one conference ticket. It's the best investment you can make in yourself, if you are ready to uplevel your purpose-driven work-life while being supported by a network of like-minded women locally and internationally.
Do you offer installments?
For 12-months of basic services you can choose between monthly installments and a one-time payment which saves you EUR 100. Request an invite for Le Club here.
You Think Le Club Is a Fit?
Request your invitation today and be the first to take a competitive edge when doors open in August.
Request Your Invite Now!