Online Workshop⎮June 23 – 24, 2023
Presented by Nadine Bruder, Founder of She For Social Impact and award-winner
Every woman has something valuable to share that can make a difference. Therefore, have a positioning that does the work for you – and a roadmap to building your brand and supportive ecosystem. So that you get to work with people and companies that recognize you, get to increase your opportunities for impact, and get to build a work-life that feels aligned with you.
Register Here
Does This Sound Like You?
You have spent too long giving your best and promoting what you have to offer, expecting to reach that next level, yet your efforts remain stagnant and you feeling dissatisfied?
You feel stuck or not challenged at work, but you don't know what your unique leverage is to have the work-life you desire?
You're about to become your own boss using your talent and experiences, now seeking the foundations to promote your yourself and offering?
If you're a woman ready to choose yourself and uplevel for your individual impact, being seen and feeling more fulfilled in work-life, then this is for YOU!
Introducing
POSITIONING FOR IMPACT
Online Training on June 23 – 24, 2023
For women, female professionals and founders, who want to uplevel for impact that feels meaningful and a roadmap to increase opportunities and authentic connections for a fulfilling work-life.
IN THIS TRAINING, YOU'LL LEARN HOW TO:
Nurture with your positioning for impact the life-changing opportunities that take you to the next level with more ease and authenticity.
Confidently communicate what you bring to the table and your impact, on a smaller and bigger scale, so that people can connect and support your goals.
Utilize scientific findings as well as your individual magic and self-power to positively shift the quality of your relationships.
Use the secrets and a structured process resulting in the building of your work-life ecosystem that supports your goals, personal brand, and an aligned work-life for the long run.
Bring your love for yourself and break out of your plateau!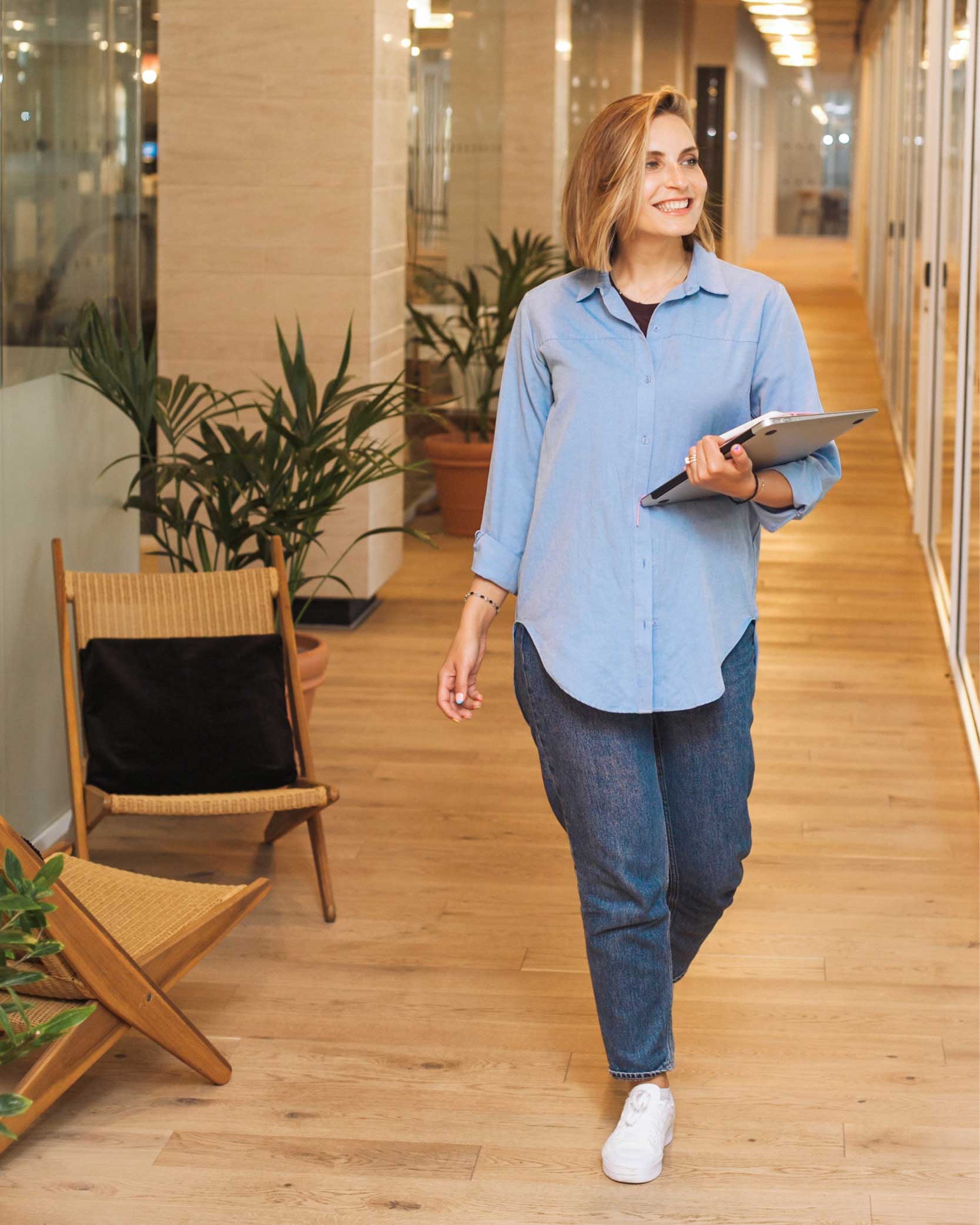 By the End of Positioning For Impact, You're Able to…
Attract the work-related opportunities that you wished for, now being able to bring your talents, receive the recognition or the support, and to make an impact.
Strengthen your self-worth and enjoy promoting yourself in an effective yet natural way as the positioning and work-life you're creating for yourself feel more aligned.
Leverage formulas that help you to evaluate and articulate the impact that comes with you – taking the guess work out of a situation. Preview: one includes the SDGs (Global Sustainable Development Goals).
Understand your uniqueness and the impact only you can create, and what the next steps are towards your desired work-life.
Implement research, tools and a roadmap for your work-life ecosystem building right away – knowing where you are, how to use them to guide you forward, hence accelerating your growth path.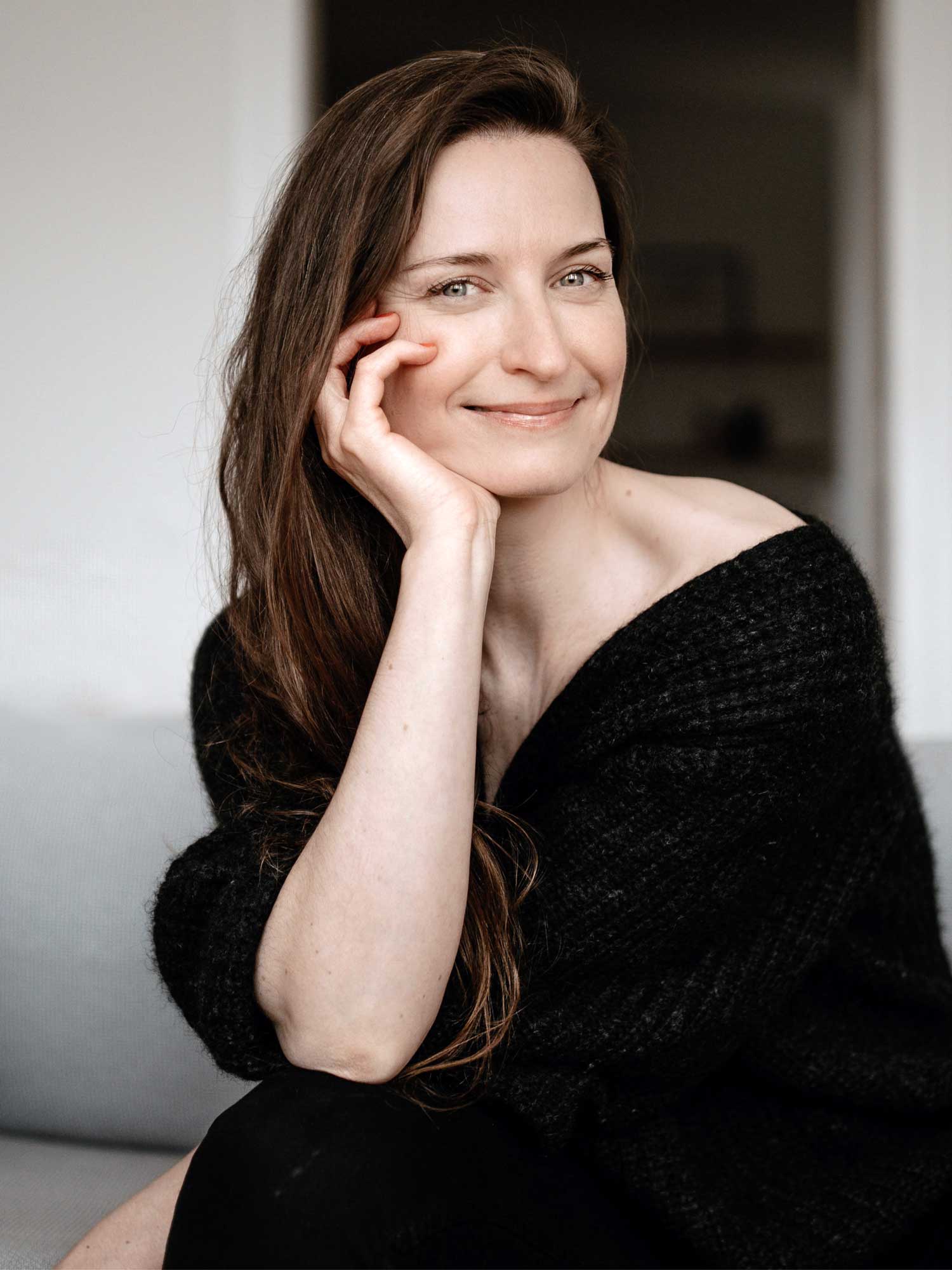 I'm the founder of She For Social Impact. Award-winner. Design and business strategist. Sustainability advocate. Sparring partner to decision makers. Ice-cream, nature and the arts lover.
If you're reading this, then you and I seem to have something in common. We are creators of something that deeply resonates with what we value; getting there by taking one intentional step after another.
Little did I know how life would unfold when my first advisory work at the age of 25 helped to turn Steve Jobs into a fan of that former mandate's brand. Over the past 16+ years my catalyzing, creative-analytic nature has helped brands and executives of international companies to bring their authentic essence and uniqueness to life in various shapes and forms, and to connect with others for sustainable progress.
It was when I conceptualized and set up Germany's first disruptive IT training company in 2016 that I've experienced so much joy for life from the students despite their fear of "being not (good) enough". And I've recognized back then that being of service to individuals who seek change or personal growth is what my heart wants me to follow in life.
Fast forward to today, I feel truly fulfilled about helping particularly women to turn their uniqueness and what they value into what fuels their work-life. Said that, it would be an honor to help guide you on your own path to more of YOU!
"Nadine really helped me taking the next steps and being aligned with my values. Her attitude is so simple and clear. I owe her a lot!"
Francesca
Architect & Founder
"After three months only we have achieved things that we have been trying to achieve with several consultancies for the past eight years."
CEO
European IT Service Provider
"Nadine really inspired and pushed me to explore other opportunities. I'm extremely grateful, and I hope that I can find a way to properly thank her."
Marie
International Opera Singer
THIS IS WHAT'S INCLUDED IN "POSITIONING FOR IMPACT"…
A Guided 3-Part Online Training that takes you step-by-step from evaluating your Magic and Impact, to writing your Impact Positioning Statement, and creating a Roadmap to your Ecosystem of Support and Self-Marketing.
8 Hours Live Online Group Coaching with Nadine.
A Live Group Call prior to the session to clarify lingering questions and help you come prepared.
A Private Online Group for check-ins with me and where you'll meet peers for exchange and for making authentic connections for life.
The Your Magic and Impact Workbook with templates, tools like my "Impact Range Method", and bite-sized exercises to elevate your future experiences and opportunities.
The Find Your Why Method and the Positioning For Impact Framework to take the guesswork out of process.
A shortcut to the SDGs (Global Sustainable Development Goals) and how to apply them in your positioning for impact.
The Work-Life Ecosystem Planner to map out your goals and to know what you need to do to reach them!
The training is divided into these three parts: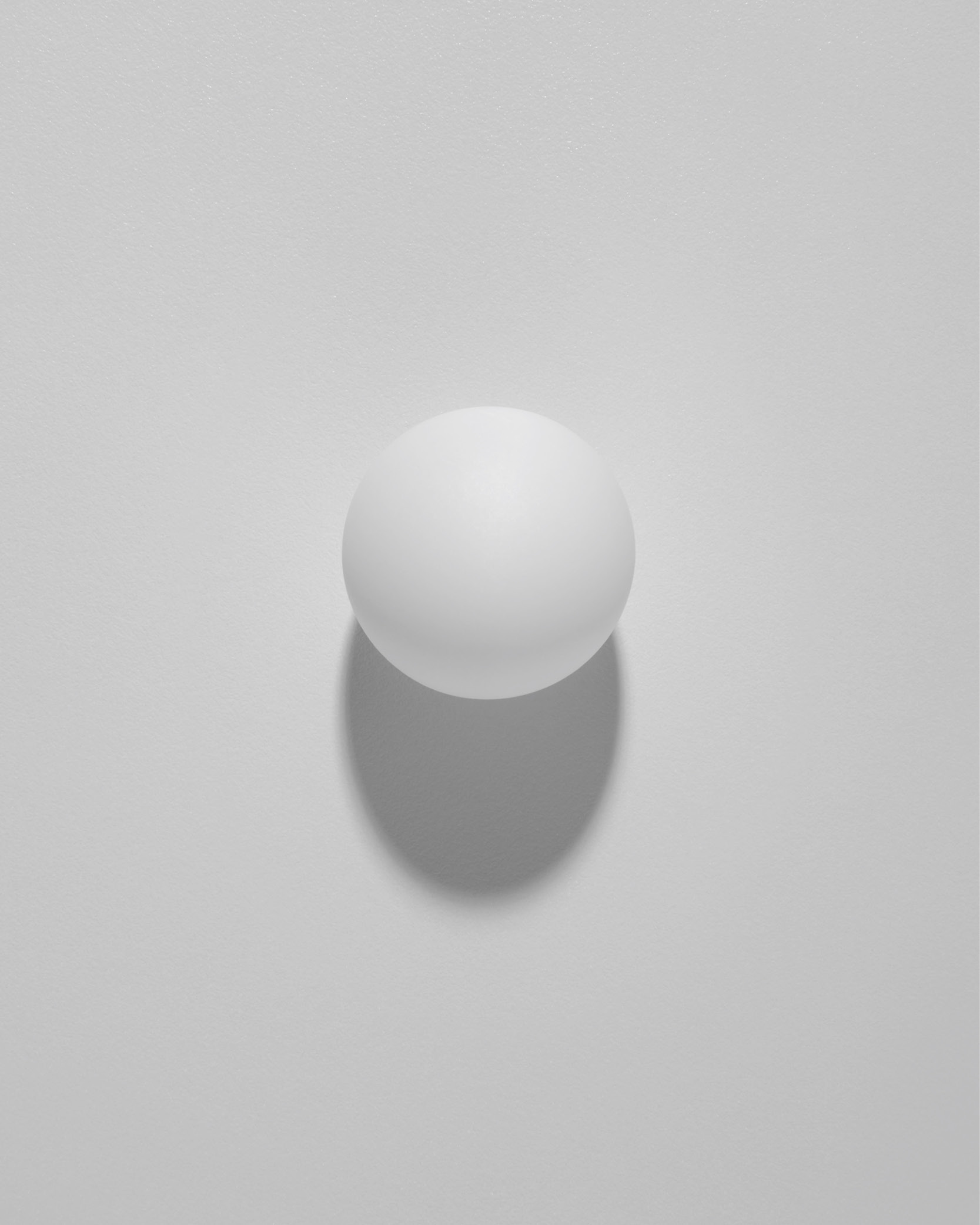 Part #1 ⎮ Self-paced online preparation

Your Magic and Impact
SET UP THE FOUNDATION FOR YOUR POSITIONING AND IMPACT
As you know, we cannot build a house without first laying its foundation!
Before our first group session starts, you're asked to go through a self-paced preparation module in which you distill your unique strengths, gifts, accomplishments in life. You'll also be guided through the "Impact Range Method" to help you examine the impact that you can create – and which feels most aligned with you.
Your reflecting and gained insights will lay the foundations for your magic to shine and for further decisions for your Positioning For Impact. So you never have to second-guess yourself again!
To make the most out of our time together as a group live on June 23 – 24, you'll get access to this self-paced module enough in advance so that we all come prepared and energized.
Part #2 ⎮ Online group workshop
June 23, 2023 ⎮ 2PM – 6.30PM CEST  
Positioning For Impact
THE PRINCIPLES AND PRACTICES OF POWERFUL POSITIONING
It's time to create! Gathering in an interactive group workshop, I'll walk you through the Find Your Why Method, the Impact Formula including the SDGs (Global Sustainable Development Goals), and the Positioning For Impact Framework that lead our process in the creation and writing your powerful positioning.
I'll also reveal my secrets that I've been successfully applying in my work with renown brands for over a decade. These secrets opened up significant growth opportunities and industry recognition for my clients. The secrets also work for your personal branding!
June 23, 2023 ⎮ 2PM – 6.30PM CEST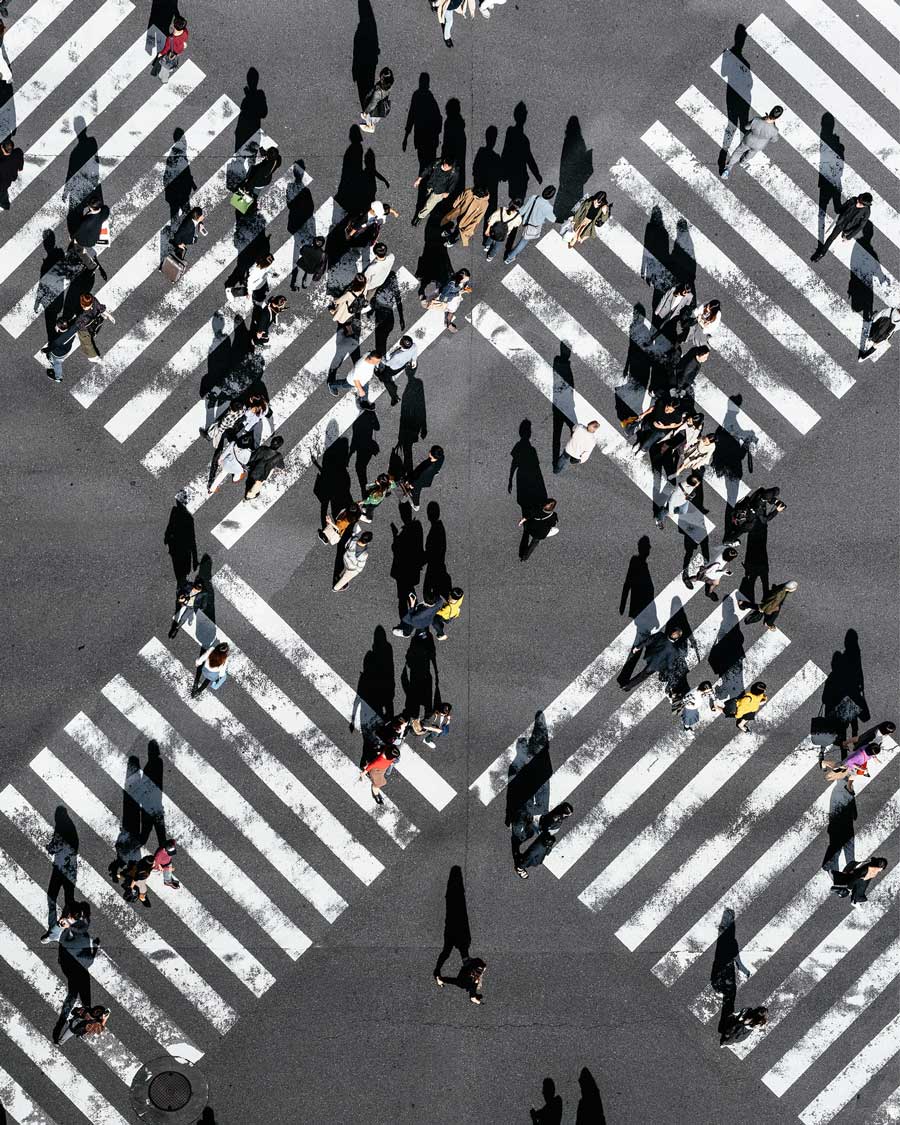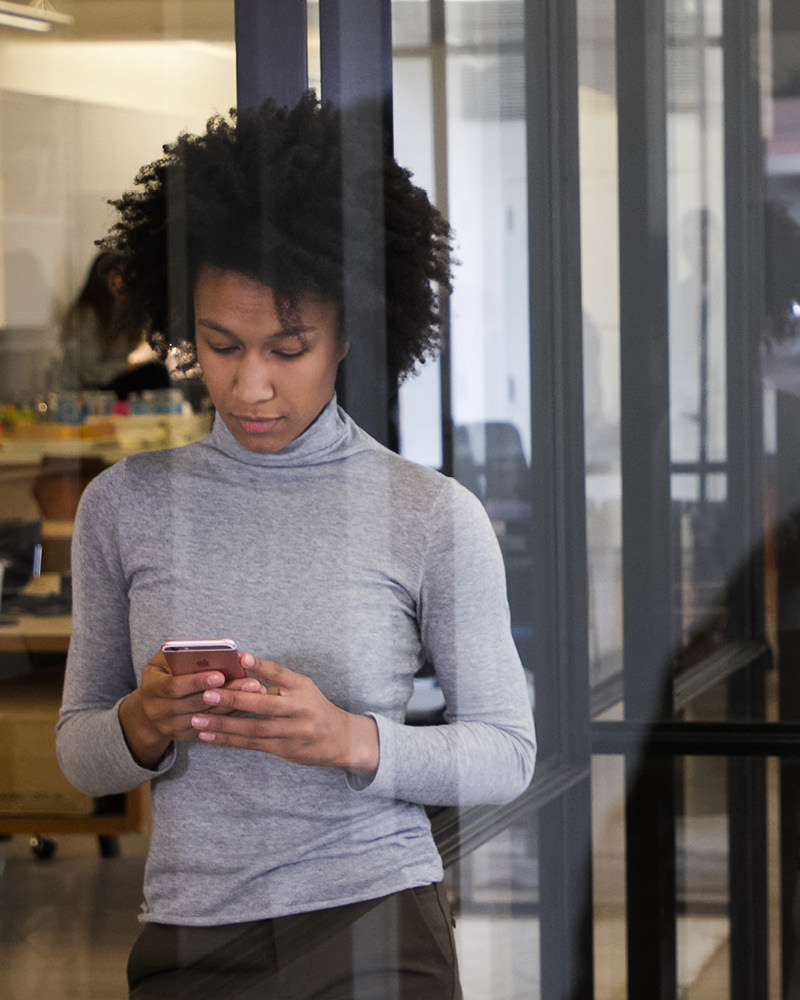 Part #3 ⎮ Online group workshop
June 24, 2023 ⎮ 9.30AM – 2PM CEST

Ecosystem of Support and Self-Promotion Roadmap
YOUR BLUEPRINT FOR GROWING OPPORTUNITIES
Now it's time to manifest your positioning and goals! I'll walk you through the Work-Life Ecosystem Planner that provides you with helpful tactics that you can implement instantly in your work-life.
We'll apply scientific tools and map out your existing connections and needed ones to build your networked ecosystem that supports your self-promotion with ease and an impactful, thriving work-life for the long haul.
June 24, 2023 ⎮ 9.30AM – 2PM CEST
PLUS: You'll Get These Two Bonuses!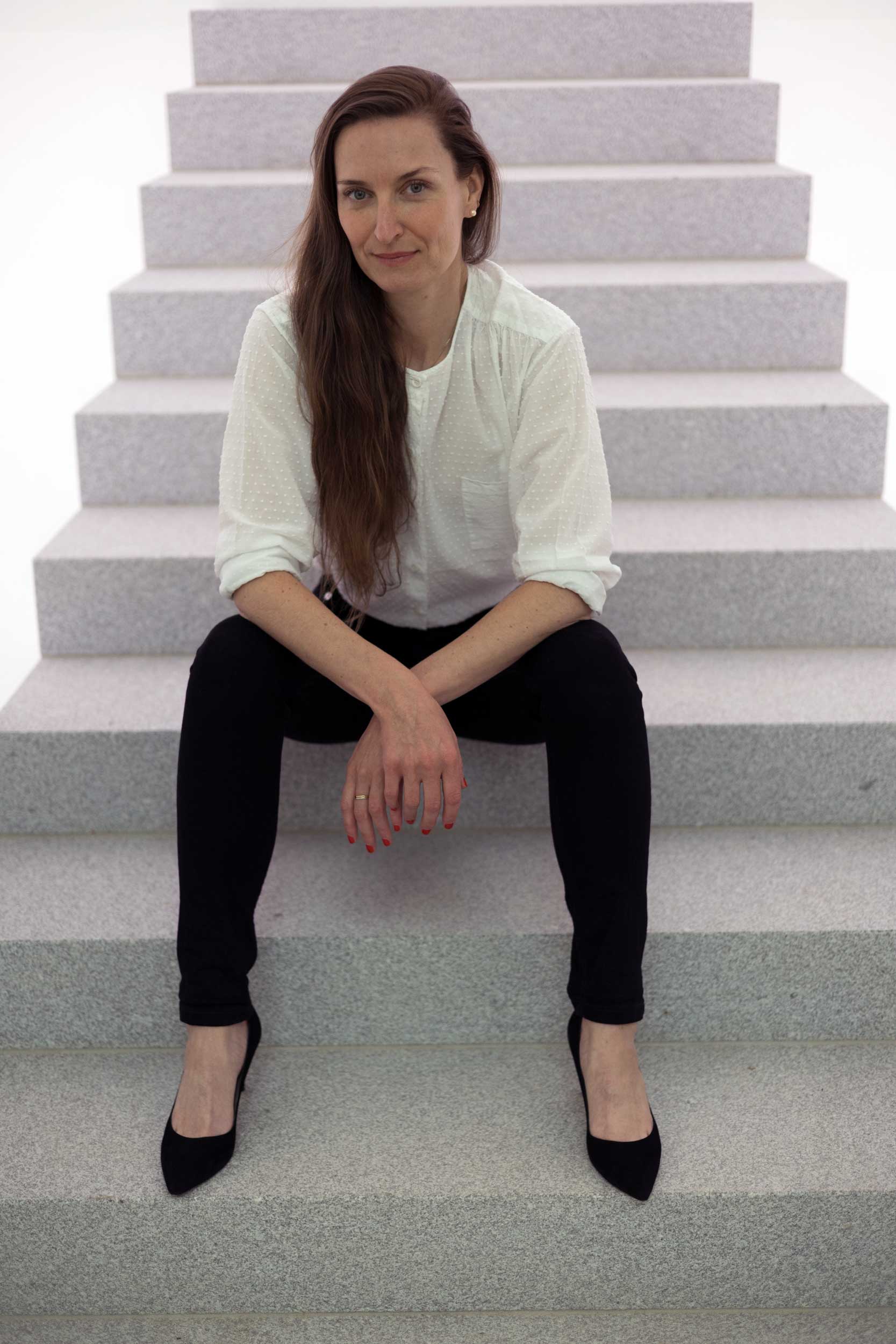 BONUS 1 | A Live Feedback Group Call
THIS LIVE FEEDBACK CALL PREPARES YOU FOR THE ONLINE GROUP SESSIONS
While Positioning For Impact is not a one-on-one coaching, the value of feedback is undeniable. I'm going to check in to the private online community and anticipate peer-exchanges among you and other amazing women on the training.
We'll also have a live Q&A group call prior to our first online workshop session together:
The call helps clarify any lingering questions of yours that occurred during your self-paced mission "Your Magic and Impact".
You'll have the option to submit your questions for a chance to be live-answered by me during the live Q&A.
This call will improve your awareness about your individual magic and the impact you can create.
BONUS 2 | The Work-Life Ecosystem Planner
THIS PLANNER WILL LAY THE FOUNDATION FOR YOUR WORK-LIFE NETWORK GOALS AND HELP YOU TO:
Build and nurture the connections that ALIGN with you and foster your desired work-life!
Determine which areas in your work-life you need to grow for balance, opportunity, impact and resilience.
Identify the missing links to a supportive network to meet your personal and professional needs.
Value: 270 EUR – included FREE when you enroll
Are You Ready to Invest In a Work-Life That Feels More like YOU?
Let's spend a couple of hours together June 23 – 24, 2023 and set you up for more fulfillment.
Together, we'll create a blueprint for you to be able to work with people and companies that recognize your contributions, get to increase your opportunities for impact, and get to build a work-life that feels fulfilling.
I believe that the biggest impact we can make on the world starts within ourselves. And that's when we do reconnect with our individual magic, intuition and self-power. I also do know first-hand that this doesn't happen overnight, rather reconnection is like a muscle that grows over time.
After almost two decades of working at the intersection of business progress, creativity, sustainability and impact, I felt that combined with my own journey towards self-actualization, my hard-earned lessons when I didn't follow my intuition, and my experience from overcoming projections of others could help other women like you to go after a work-life that feels right to them.
I created Positioning For Impact to support you with the vision and foundation for your desired work-life from the inside out. Because my mission in life is to help people, particularly women, unlock their individual self-power and amplify their potentials to create sustainable value for them, their families, extended communities, and for the health of this planet. That ripple effect is what truly drives me!
And if you are someone who also cares about self-actualization, sustainability and generational value, it would be an honor to support you on your personal journey.
So let's do this together!
With love,
Nadine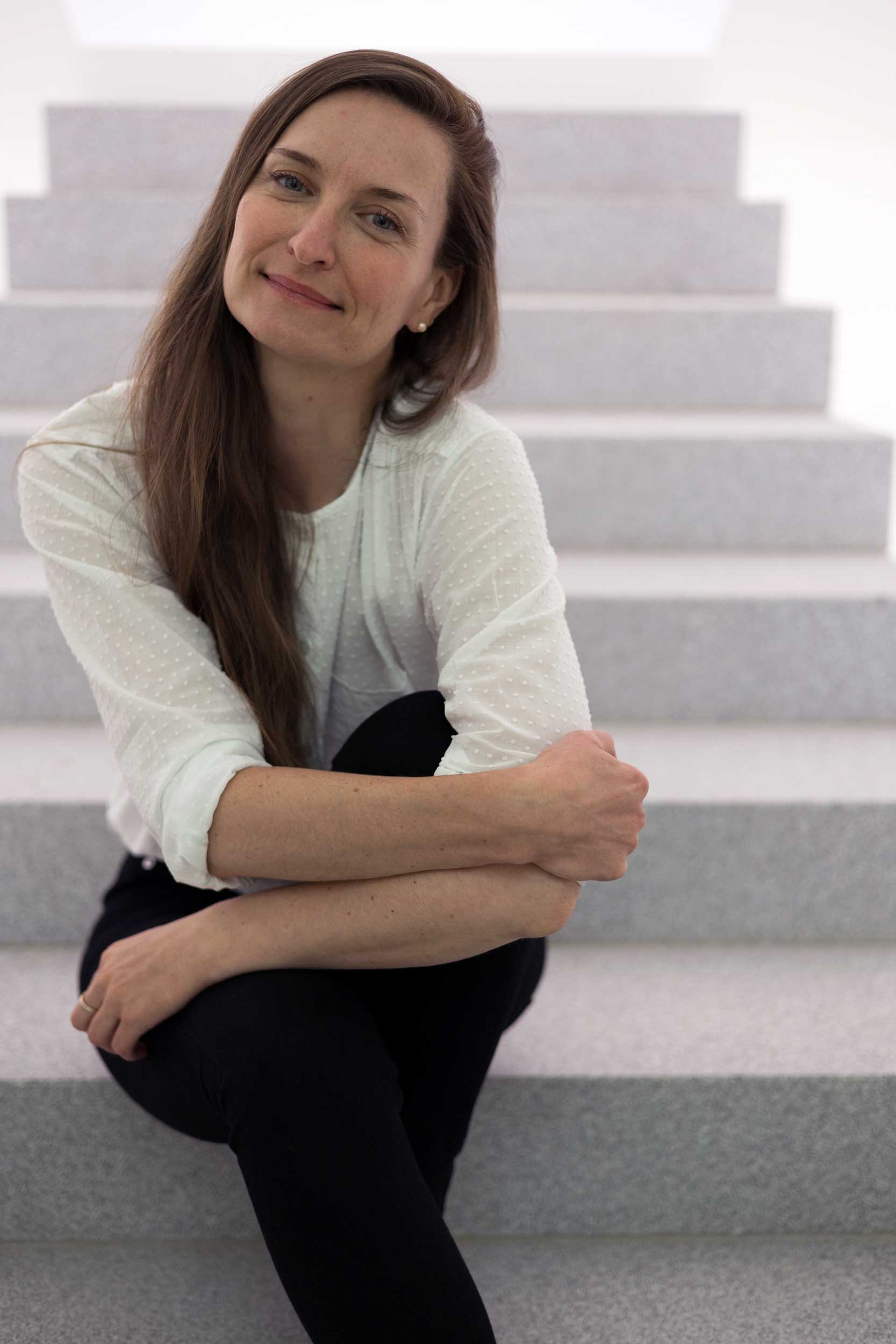 Frequently Asked Questions
Who exactly is this program for?
Positioning For Impact is for women, female professionals and founders, who want to uplevel for impact that feels meaningful and a roadmap to increase opportunities and authentic connections for a fulfilling work-life.
Will this training work just for me as a person, or can I also do the positioning for a brand?
You can take key principles you learn in Positioning For Impact and adopt them for the positioning of a brand — it all depends on how comfortable you are integrating an approach that might be different from used frameworks in your organization.
How much time will it take to go through the preparation module prior to the online group sessions?
The self-paced preparation module includes 3 small missions that help you to reflect and gather essential information about your gifts, experiences and the innate magic that you bring to any situation. It also includes the "Impact Range Method" to help you clarify areas of impact and where you feel most confident. You can absolutely do them all at once, or pace yourself and take one mission per day. You'll receive this module seven days prior to our first live session.
What makes Positioning For Impact so effective?
I know the Why and How are way more important for us in order to uplevel than the What. So I filled this training with useful tools, research-based insights and real world examples.
Moreover, we jump into action mode and apply them in interactive breakout sessions during the group online training. And you can always share thoughts with other attendees over in the private online community.
Does this training cover copywriting?
We'll touch on some aspects of communication, but this isn't your typical copy writing class. Instead, with regards to communication Positioning For Impact focuses on the bigger picture essence and methods to help you create authentic connections and inspire others to respond respectively take action.
I'm uncomfortable promoting myself. Will the methods make me look desperate?
I provide a few examples inside Positioning For Impact to inspire you. The rest of the training is dedicated to helping you to bring forth what is already inside you. You'll learn approach and rules, but most importantly to trust your authentic self.
Don't let a fear of promotion stop you from connecting with others – without sounding desperate.
Enroll In "Positioning For Impact" Today!
 June 23 + 24, 2023
2PM – 6.30PM CEST ⎮ 9:30am – 2pm CEST
Claim your ticket for € 550
Get Your Ticket Today