Ready For More of Work // Life That Feels Good And Impacts Sustainable Progress?
If you're an experienced woman or female entrepreneur who seeks to thrive, lead with conscious and create meaningful impact, harness She For Social Impact's powerful support combining: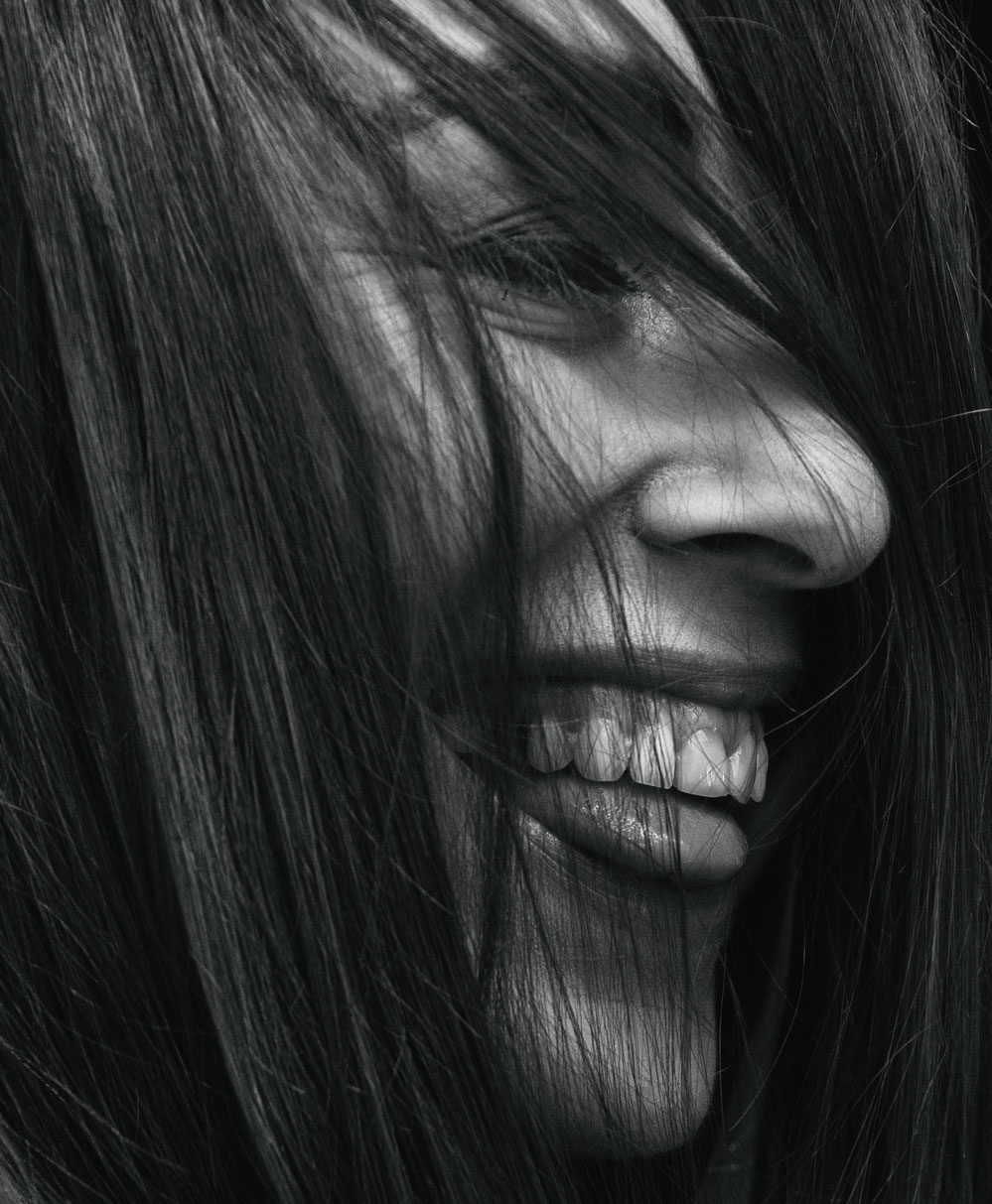 Women with She For Social Impact have companies like those under their belt: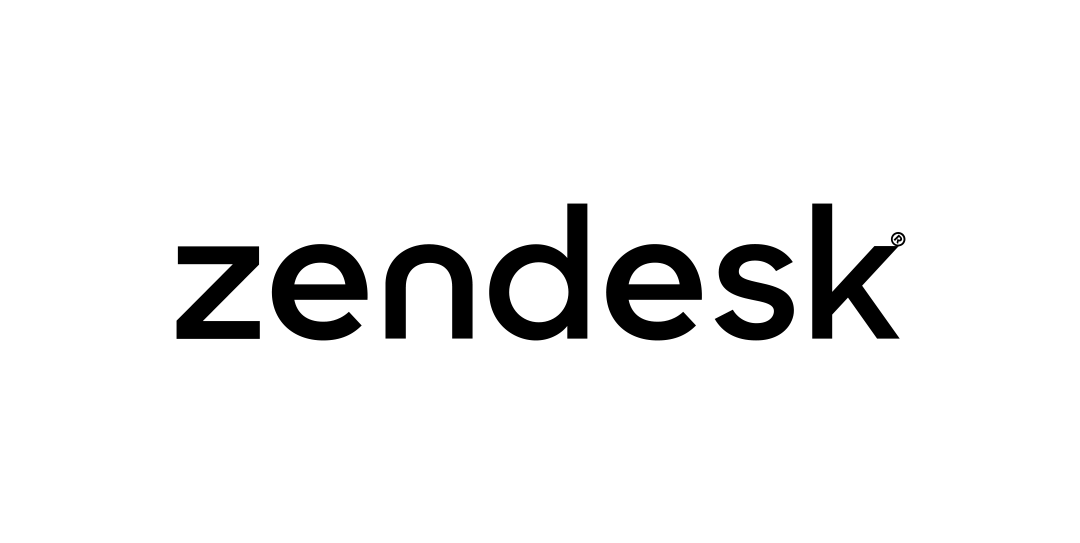 How We Help You Thrive And Create Impact
Build your work-related brand, grow your reach, or be the industry expert with our modern marketing & PR.
Yes, Show Me More
Access high-impact resources and educational offerings to help you uplevel and achieve your goals more swiftly.
Okay, Take Me There
Benefit from career and leadership coaching and master your challenges with ease and self-authority.
Read All Here
"She For Social Impact's domain experts foster truly relevant opportunities and insights that help women advance."
★★★★★
Marissa Root
Operating Partner, Visio Forta & TrustedCMO
"On top of all, one gets access to uplifting energy that is geared to help turn your idea for impact into sustainable reality."
★★★★★
Pritika Kumar
Counselor & Founder, Cornellia Chambers
Sign up now to receive She For Social Impact's updates, best content, special invites, and much more.
Subscribe to Newsletter
There comes a time in our lives when we have to choose ourselves, reconnect with our self-power, and to find a way to make what makes us feeling fulfilled come to life.