Uplevel Your Purpose-Driven Work-Life
Leverage exclusive growth opportunities. Harness high-impact resources. Invest in vetted startups and sustainable solutions. Access a powerful member collective of values-based women. However your goals – We got your back!
She For Social Impact connects purpose-driven female top talent and senior executives who want to up-level their values-based work-life with facilitated growth and funding opportunities, access to high-impact resources, and a private network of like-minded women, together accelerating a sustainable, equitable future.
Grounded In Mutual Support
Purpose-Driven. Powerful. Action Oriented.
We service exceptional women – entrepreneurs, experienced professionals, domain experts, talented creatives and engineers – who achieved already meaningful success in their work-life.
What they all share is the desire for responsible progress, a regenerative economy that puts people and planet first, and more women in decision rooms. They truly lead from their hearts.
However the kind and area of your desired impact goals – We got your back!
A Progressive Blend of Sustainability, Tech Startup World, and Business Growth.
Our secret ingredients? Careful member curation and personalization, advanced approach to impact and growth, and high-value offerings such as:
Facilitated select growth and funding opportunities
Access to high-value resources and finance opportunities
On-ramp/ up-skilling on sustainability and innovations
Game-changing digital operations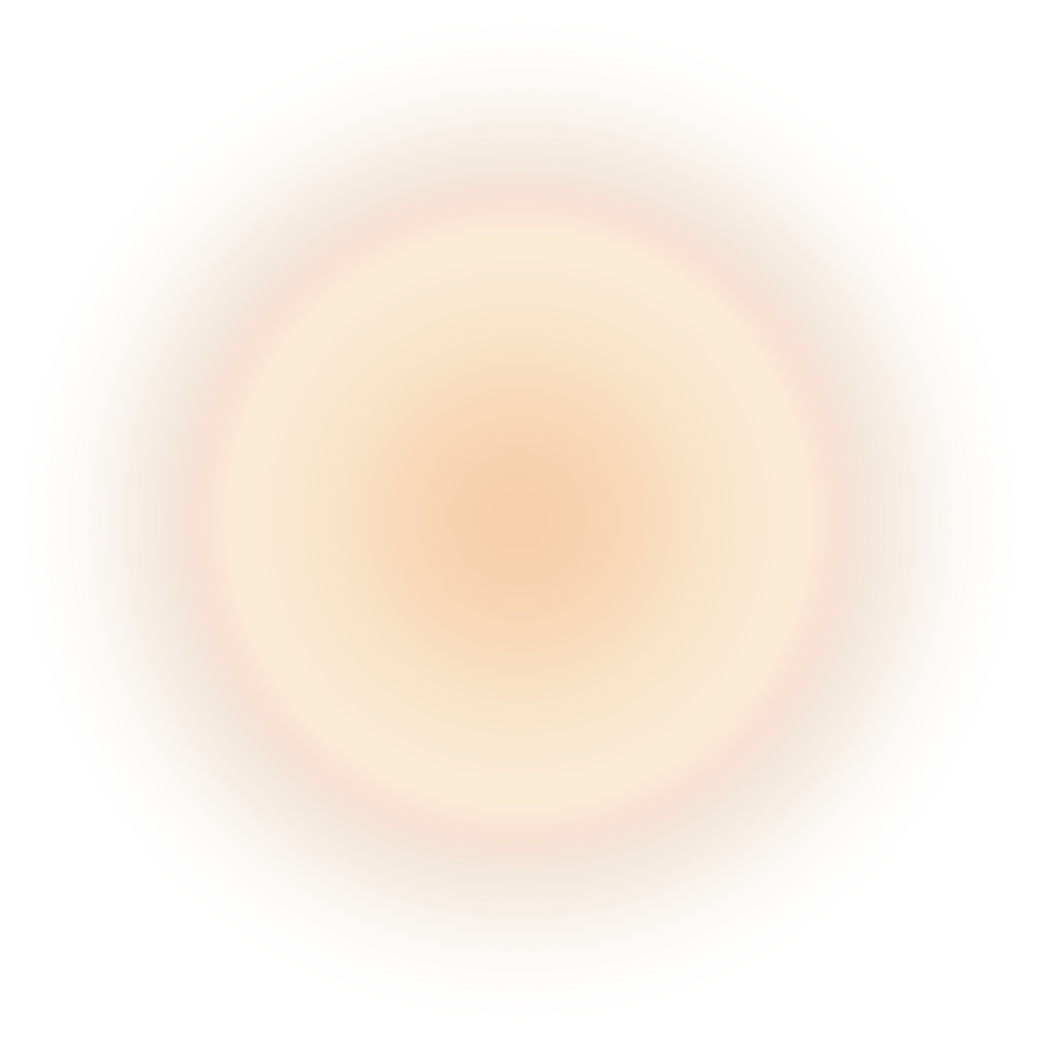 Level-Up Your Purpose-Driven Work-Life With Ease
However your needs, we provide your powerful support system.
Become an impact expert by leveraging our high-value resources and flexible up-skilling opportunities. Access domain experts and excel at sustainability.
Build your brand or impact initiative, upgrade operations and finance, or co-create sustainable solutions. Benefit from facilitated business and growth opportunities.
Invest in vetted sustainable solutions and startups. Become board member. Join a purpose-driven company, or mentor other members. So much you can do.
Our High-Touch Concierge Approach Steers the Wheels
✔️  Get 1:1 access to our dedicated team and the collective.
✔️  Fast-track with exclusive resources and opportunities.
✔️  Enjoy a personalized member experience.
✔️  Be thoughtfully matched.
Accelerate Your Impact Journey
Harness high-impact resources, tools, on-demand education, and industry insights. Leverage access to influential members, purpose-driven founders as well as to domain experts from diverse industries.
Grow Your Brand and Business
Make your mark applying exclusive marketing tactics and facilitated opportunities for you to shine in respective media outlets or as a speaker. Leverage modern business growth opportunities.

Level-up Operations and Finance 
Build game-changing digital operations and teams. Harness access to funding opportunities, or find needed resources and your future co-founder.

Enjoy Authentic Connections 
Expand your network through carefully crafted member events and facilitated matchmakings, both online and offline. Experience exclusive member perks along.
"The diverse team of experienced, hands-on practitioners fosters relevant insights and great opportunities that help women advance.

Marissa Root

Operating Partner, Visio Forta & TrustedCMO
"One gets access to game-changing expertise and uplifting energy that is geared to help turn your idea for impact into sustainable reality.

Pritika Kumar

Counselor and Founder, Cornellia Chambers
We are interested in female top talent and executives who are serious about executing on their desire for meaningful impact, while investing in themselves and other change makers. Do our curation criteria resonate with you? 
You seek collaboration and authentic relationships for building toward a desirable future for yourself, humankind, and for a healthy planet.
You are ready to uplevel your purpose-driven work-life and help accelerate sustainable solutions.
You have achieved meaningful success in your life or career, and you are able to give back to others.
You value the magic happening at the intersection of different groups, experiences, and perspectives.
You resonate with the wisdom: "If you come together with a mission, and it's grounded in love and sense of community, you can make the impossible possible." 
"Since the global pandemic and as climate disasters increase, our collective awareness and search for meaning are rising – and so are women. They're demanding responsibility, equal opportunities, and doing things differently. Therefore, She For Social Impact is support system, impact concierge, and member collective for those inspiring, bold women who lead from their hearts.

Nadine Bruder

Founder of She For Social Impact
Fast-Track and Enjoy Thriving
Become board member.
Grow your purpose-driven brand or impact solution.
Invest in vetted sustainable innovations and startups.
Join a responsible company/ organization.
Find the talent you need.
Mentor other female members. 
So much is possible…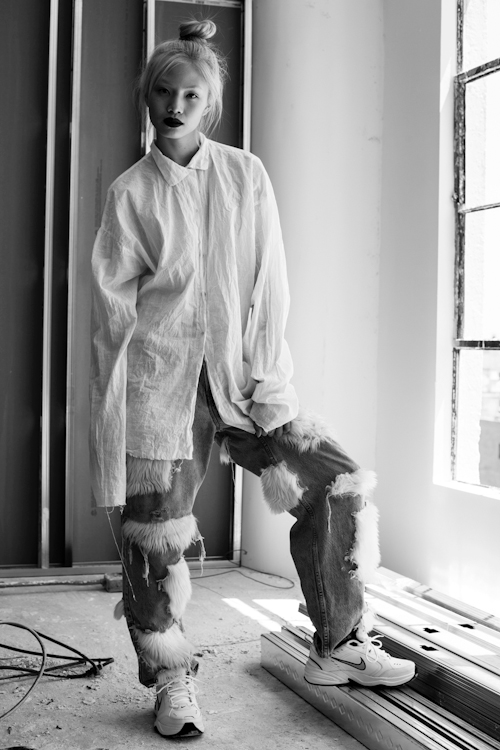 Ready to Invest In Yourself, Your Impact and a Journey With Purpose-Driven Like-Minds?
Providing a great onboarding and member experience for everyone is key to us. That's why we not only apply curation criteria to the membership application process. We also decided to accept new members in badges only.
Application deadline for opportunity to join:
February 12, 2023
Service and membership costs way less than hiring an agency for a single month.
Annual
Save EUR 420
EUR

2.100

per year

You save EUR 420
Get -30% OFF by inviting other purpose-driven women to join.