Uplevel Your Purpose-Driven Work-Life
She For Social Impact connects, trains, and empowers experienced female professionals who seek responsible societal progress, regenerative economies, and career building in sustainability.
Submit your application today to be considered for the next cohort.
Get the Skills That Advance Your Work-Life And a Sustainable Future
Up-skill with high-impact resources and become a sustainability expert. Learn how to manage ESG, cross-functional teams, and the co-creation of sustainable solutions.
Learn how to build game-changing operations and empowered teams. Leverage digital technologies, hands-on processes and proven tactics to advance business.
Grow from your inside out and lead others by example. Learn how to bring your authentic self into the equation and build mutually benefitting relationships.
Uplevel Flexibly and With Powerful Community Offerings
Learning made effortless! Access domain experts and thoughtfully curated, high-impact resources. Uplevel yourself with on-demand content and recorded deep-dives at your own pace. Learn with other women in guided group trainings.
Receive 1×1 support from our team as part of your membership experience. Find other women through She For Social Impact's member directory. And benefit from our connection-focused events throughout the year.
Discover and enjoy experiences that are exclusive to our members. Or save time and money through carefully curated offerings on a variety of products and services.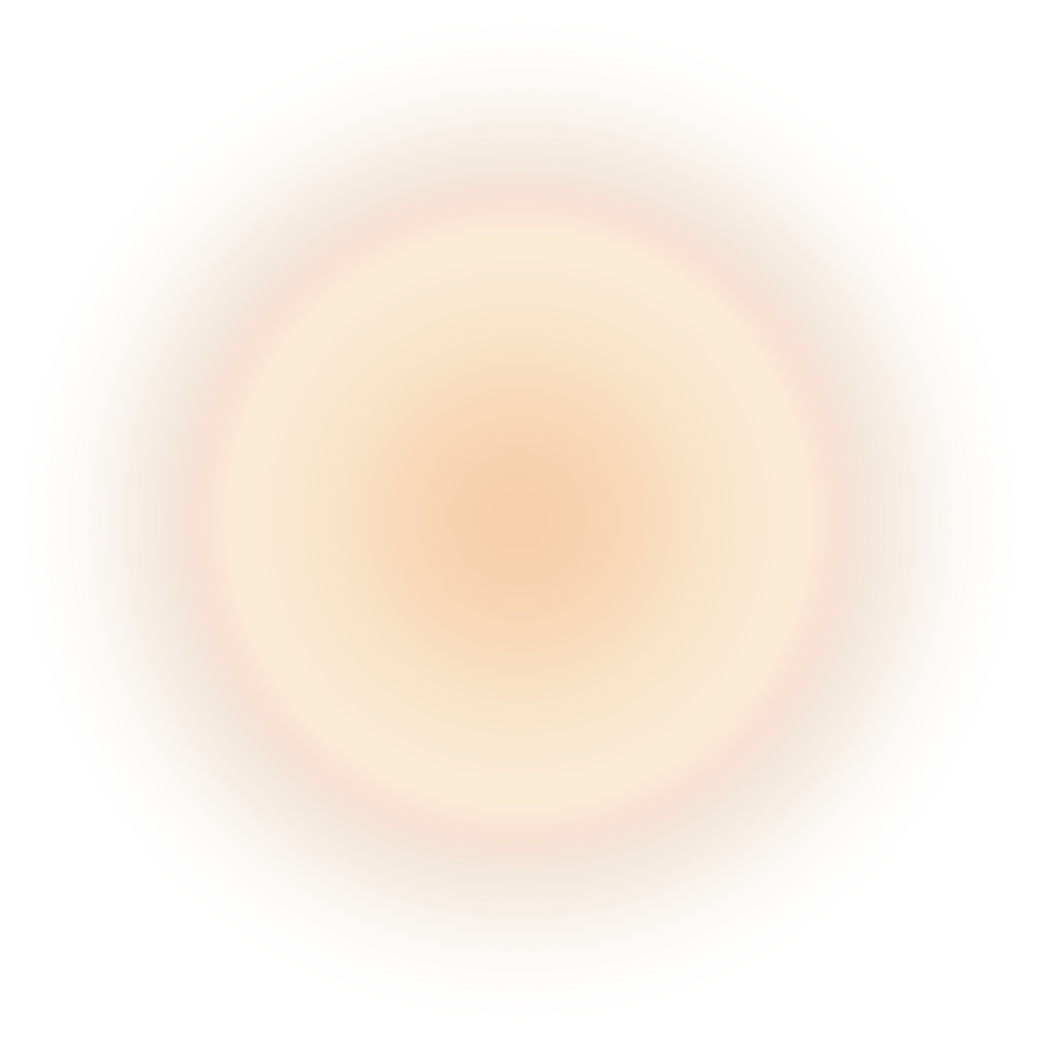 What sets She For Social Impact apart is our progressive learning approach, and enormous emphasis on value-add for women.
✔️  A blend of hands-on & science-based & collaborative learning equips members with future-proof skills 
✔️  Members turn un-siloed insights and practices into integrated solutions quicker
✔️  Our focus on the human side in business and authentic connections nurtures members' professional and personal growth    
"The experienced, hands-on practitioners foster truly relevant insights and opportunities that help women advance.

Marissa Root

Operating Partner, Visio Forta & TrustedCMO
"One gets access to uplifting energy that is geared to help turn your idea for impact into sustainable reality.

Pritika Kumar

Counselor and Founder, Cornellia Chambers
Accelerate Your Impact Journey
Access high-impact resources, sophisticated tools, on-demand education, and valuable industry insights. Leverage our network of experienced leaders, purpose-driven founders, and domain experts from diverse industries.
Know and Teach Sustainability 
Make your mark applying a variety of knowledge in the fields of sustainability and ESG. Engage in impact the way that resonates with you, and help drive long-term sustainable opportunities and solutions together.

Advanced Operations and Empowered Teams
Build game-changing digital operations and collaborative teams. Additionally, harness access to funding opportunities, or find needed resources and future partners among the members.

Expand Your Support Network
Make authentic connections through carefully crafted She For Social Impact member events, both online and offline. Experience exclusive membership perks along.
Is She For Social Impact Right For You?
We service experienced female professionals, entrepreneurs and executives who are serious about executing on sustainability and regenerative economies, while investing in themselves and other change makers. 
You are ready to up-level your work-life to help create responsible societal progress and regenerative, circular economies.
You seek collaboration and authentic relationships for building towards a desirable future for yourself and generations to come.
You're experienced and have achieved meaningful success in your life or career, and you are able to give back to others.
You value the magic created at the intersection of different groups, experiences, and perspectives.
You resonate with the wisdom: "If you come together with a mission, and it's grounded in love and sense of community, you can make the impossible possible." 
"As climate disasters and societal imbalances are increasing, our collective awareness for responsible progress are rising – and so are women across the globe. They demand things to be done differently and having a seat in decision making rooms. She For Social Impact's goal is to be the best support system for these women who lead from their hearts.

Nadine Bruder

Founder of She For Social Impact
Are You Ready to Invest In Your Impact and to Expand With Exceptional Women Like You?
Providing a great learning and member experience for everyone is key to us. That's why we installed an application process and accept applicants on a quarterly basis only.
Applications for next cohort are due April 16!
Trainings, Insights, and Future Connections Made Are Priceless.
Your Investment Is Only
Annual
Save EUR 420
EUR

2.100

You save EUR 420
Get -30% OFF by inviting other purpose-driven women to join.