Are you ready to amplify your potentials to create the work-life that feels right for you and affects sustainability?
Welcome to the place where self-power, creativity, making the most of one's life, and desire for sustainable progress are celebrated! She For Social Impact is a modern support system for women who seek to create and thrive by turning what they value into what fuels their work-life, while having the comfort of empowering connections and opportunities to impact sustainability .
Your world of new possibilities
There comes a time in our lives when we have to choose ourselves, to reconnect with our innate self-power, and to find a way to make what makes us feeling fulfilled come to life.
Turn Your Uniqueness Into What Fuels Your Work and Life!
Just like Prince reminded us all that #LoveIsTheMasterplan, turning challenges into opportunities for personal growth and to create from the heart is at the core of She For Social Impact.
We all came out of the pandemic reevaluating what's important to us in life. And how much our thriving and wellbeing are connected to the quality of our relationships, to systems in place, and to nature's health.
With those shared experiences and the advent of artificial intelligence disrupting economies, the time for women to create opportunities and upgrade one's work-life with a sense of more personal fulfillment and joy for life is now.
Whether women seek to work in the realm of sustainability, give back by providing their unique gifts or being invested in others, launch an impact initiative, or expand their network alongside like-minded allies – She For Social Impact got their back.
– Nadine Bruder, founder of She For Social Impact
Start With Our Capacity Building & Self-Empowerment Resources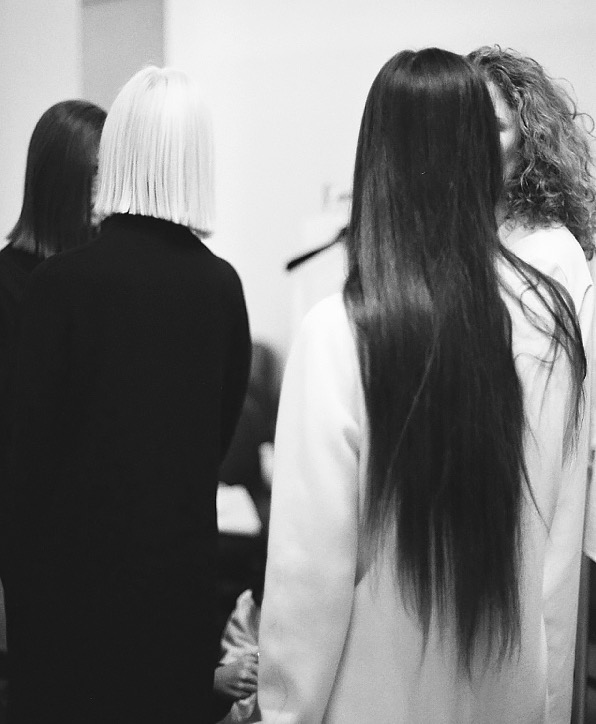 Online Training ⎮ June 23-24, 2023
Ready. Set. Go?
Every woman has something uniquely valuable to share that can make a difference for a team or in somebody else's life. And people need to recognize it! In this online training we're going to create the foundation for you to impact and have the work-life that feels 100% YOU.
If you're able to communicate your work-life-related personality and what you bring to the table, including your super power and impact, in a simple yet relational way – that is already quite something. If you also have a roadmap to build your brand and supportive ecosystem, you'll experience a small miracle by how much you can move. So, let's level up in this training!
Read All About It
What Impact Type Suits You Best And How to Leverage Potential?
Find out with our impact type finder!
Start Here
Le Club combines high-impact services and a private community for experienced, exceptional female professionals who are invested in their self-power, building their brand, sustainability, and in the future Renaissance.
Senior domain experts who have been working at companies like Google, Apple, Impact Hub, Swisscom, or Zendesk support women at Le Club in going after the work-life that feels right.
Request your invite today!
Take Me to Le Club
What's way better than on your own?
Accelerate With a Career Companion
Leverage personal coaching so that you master your leadership challenges or achieve your next career level with that nonchalance of a Timothée Chalamet female version.
Read All About It Here